Attack Anxiety Hoodie Black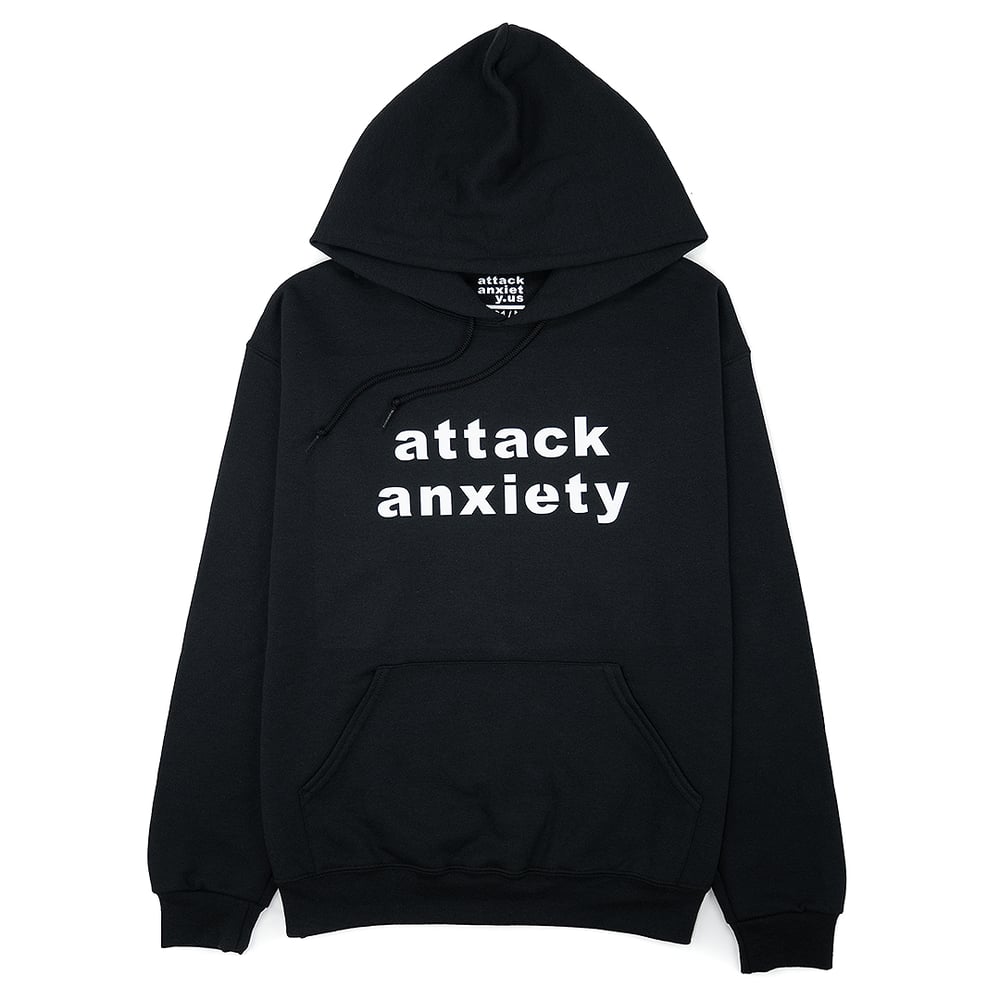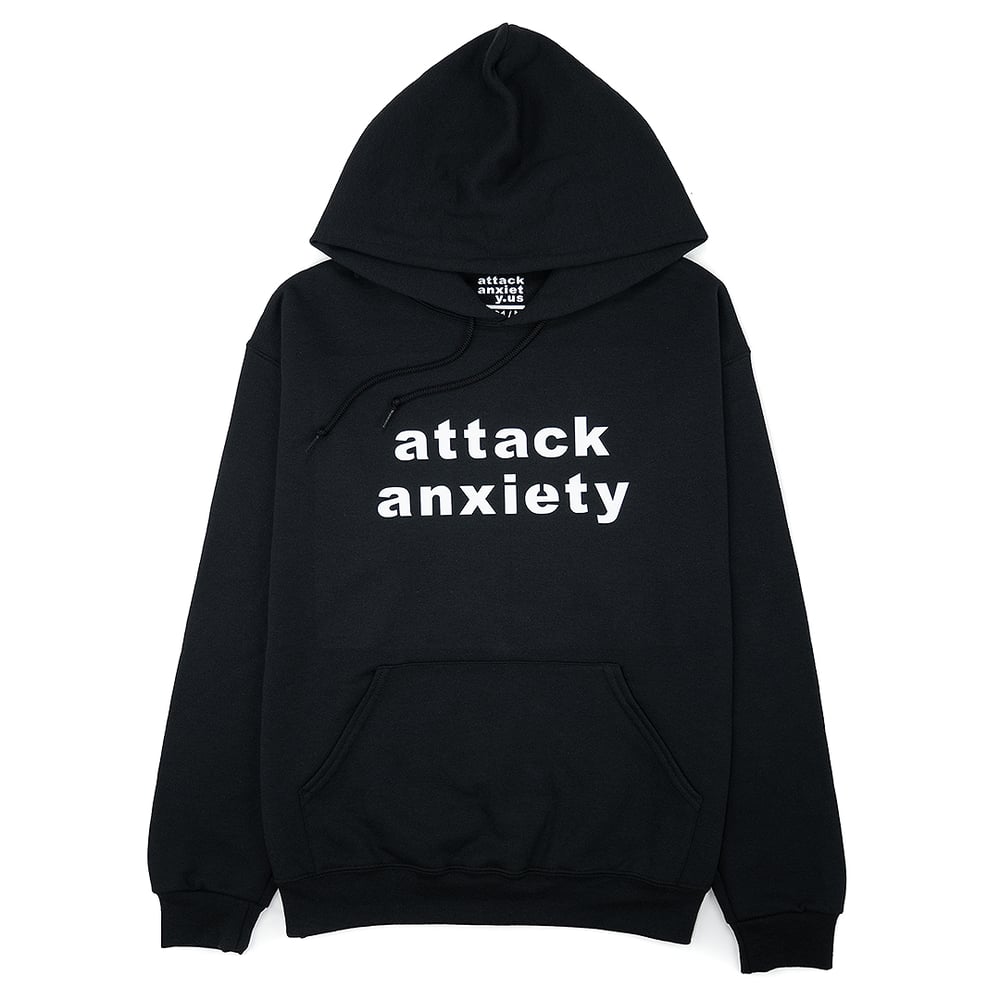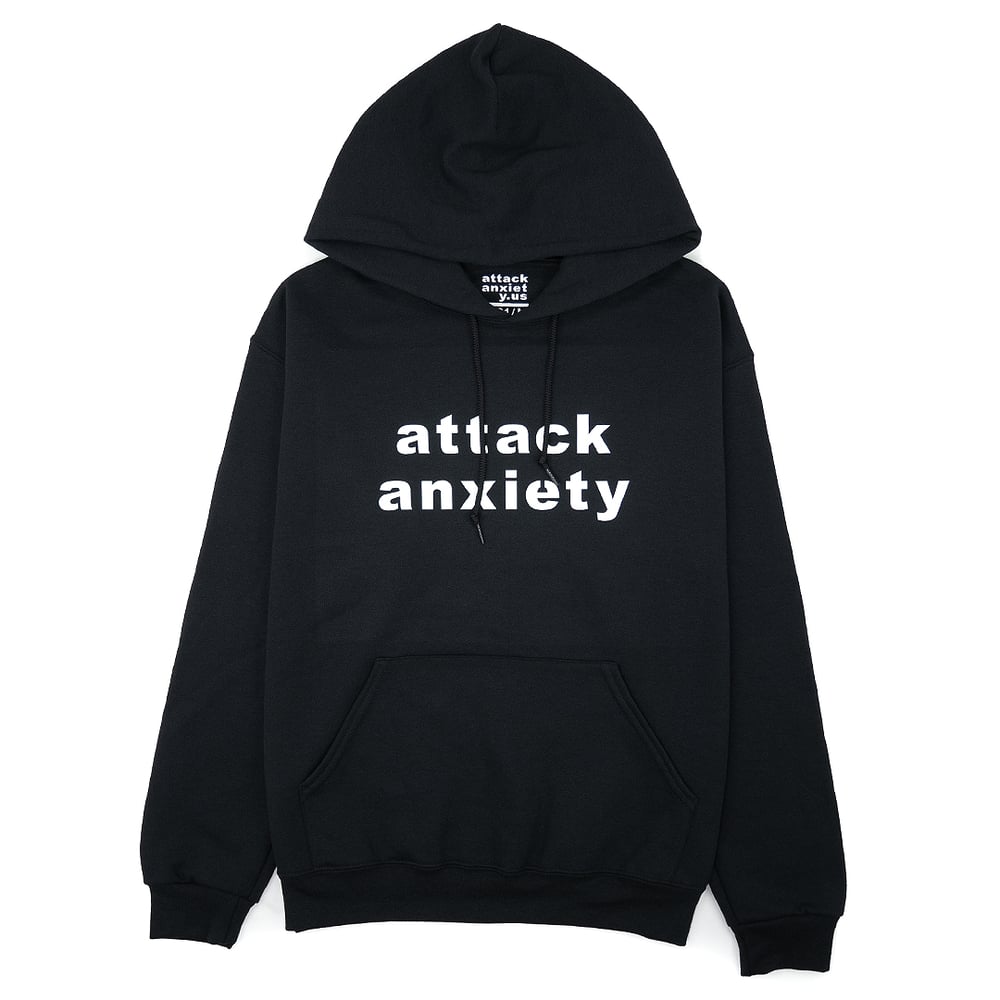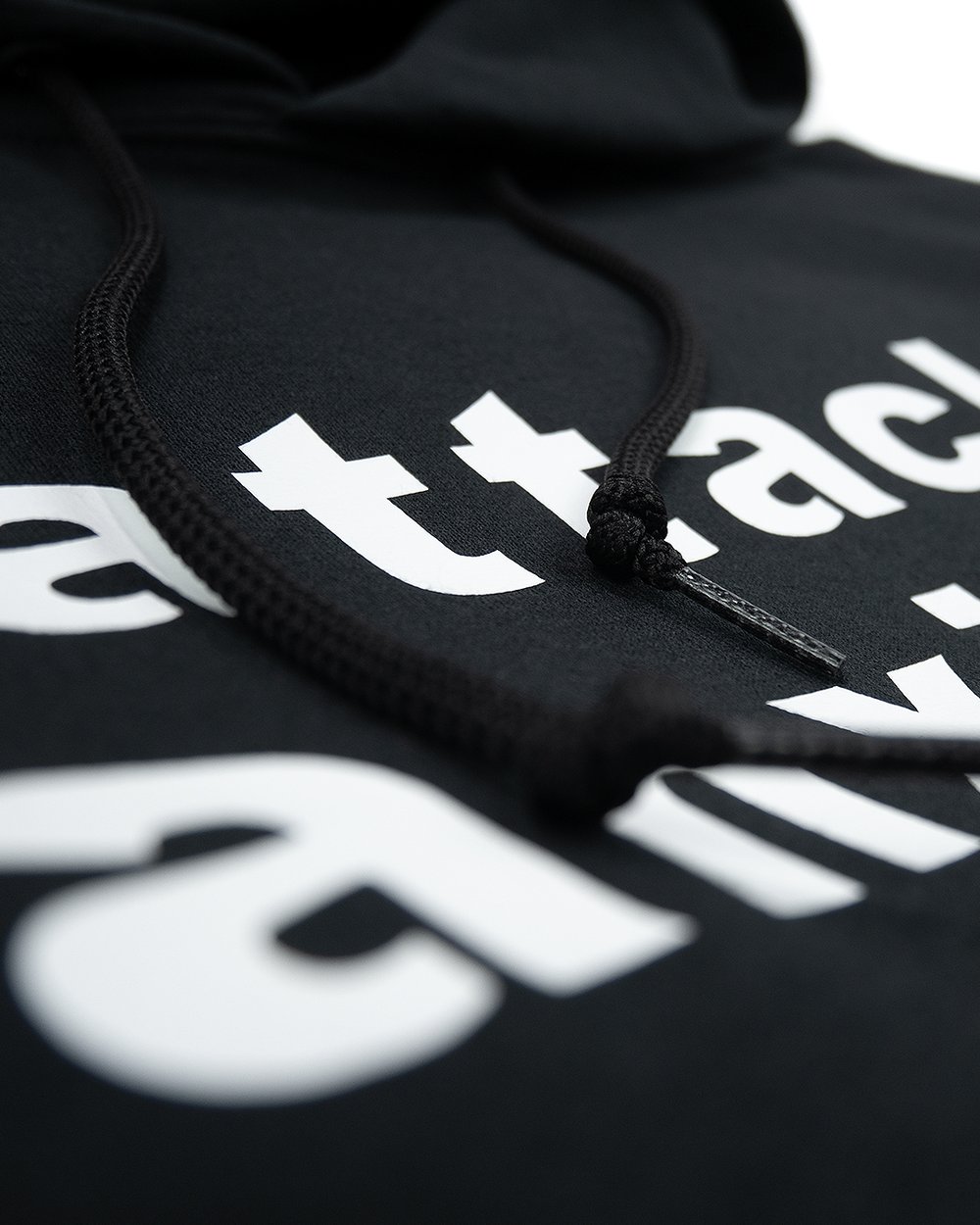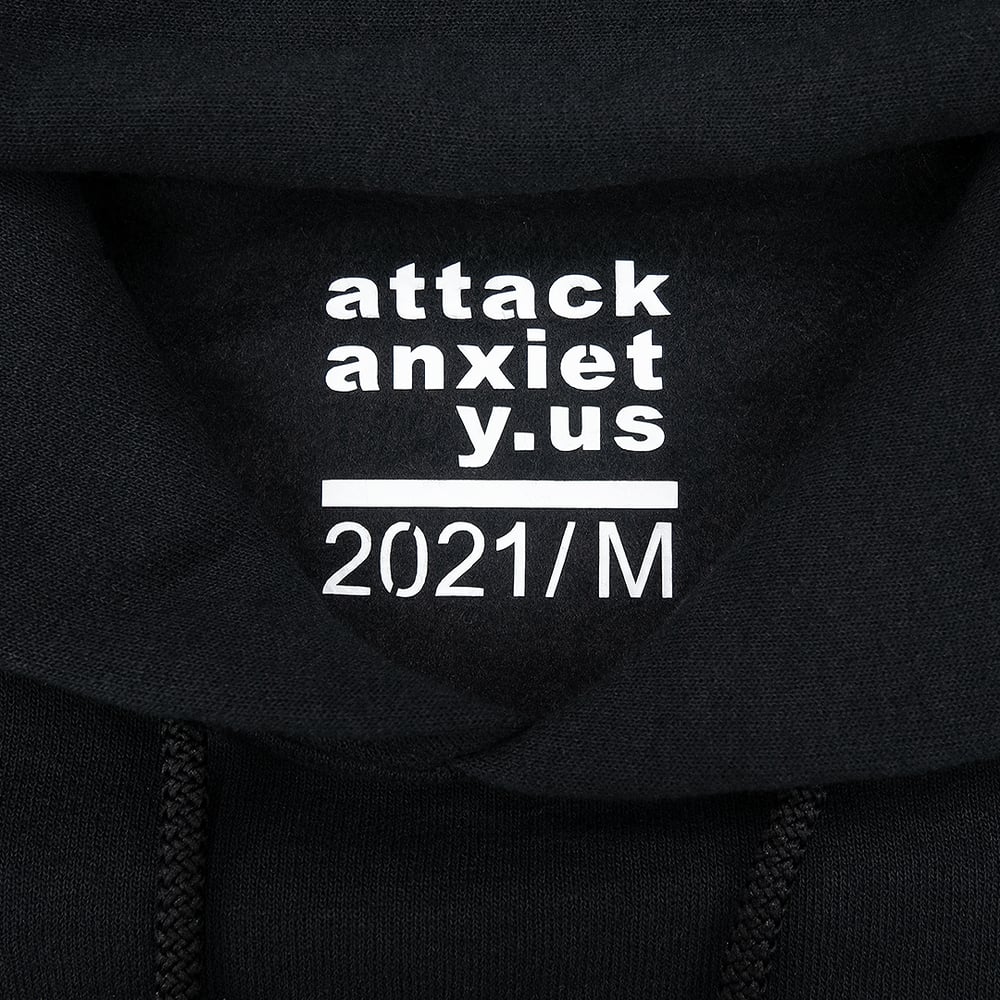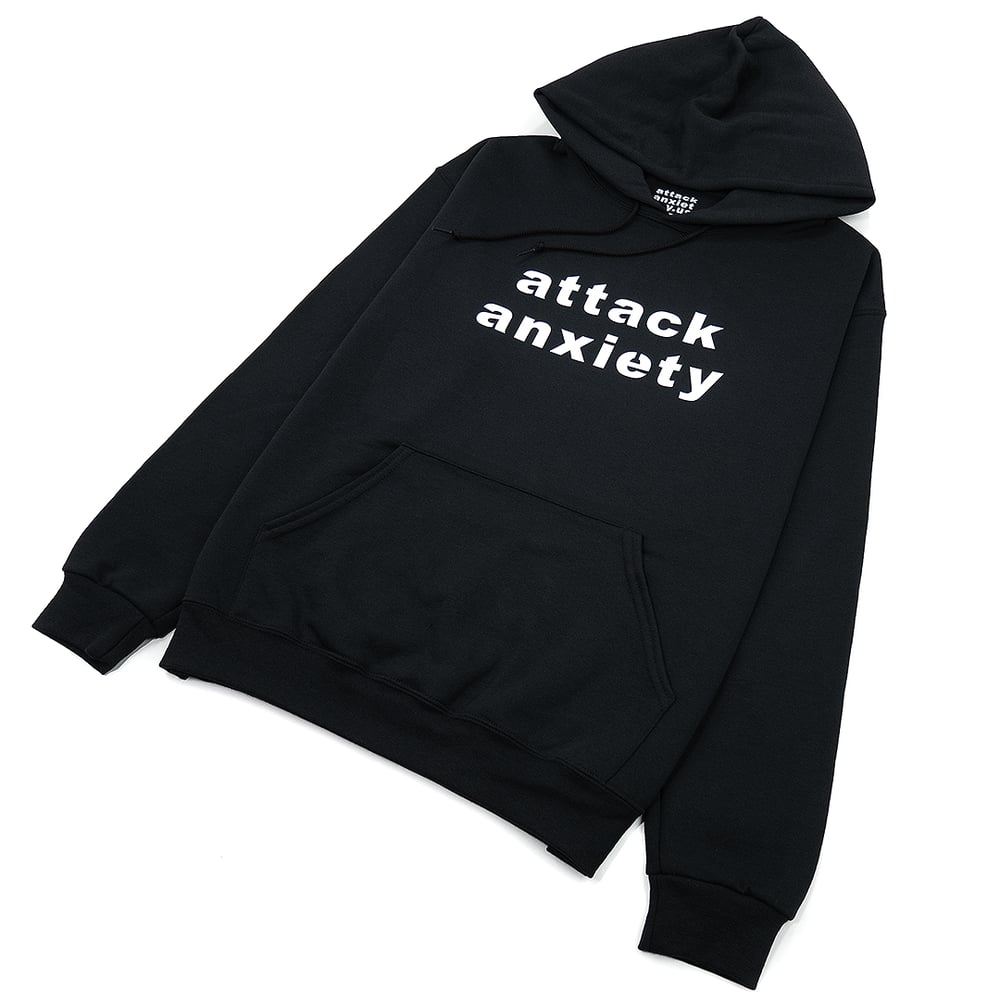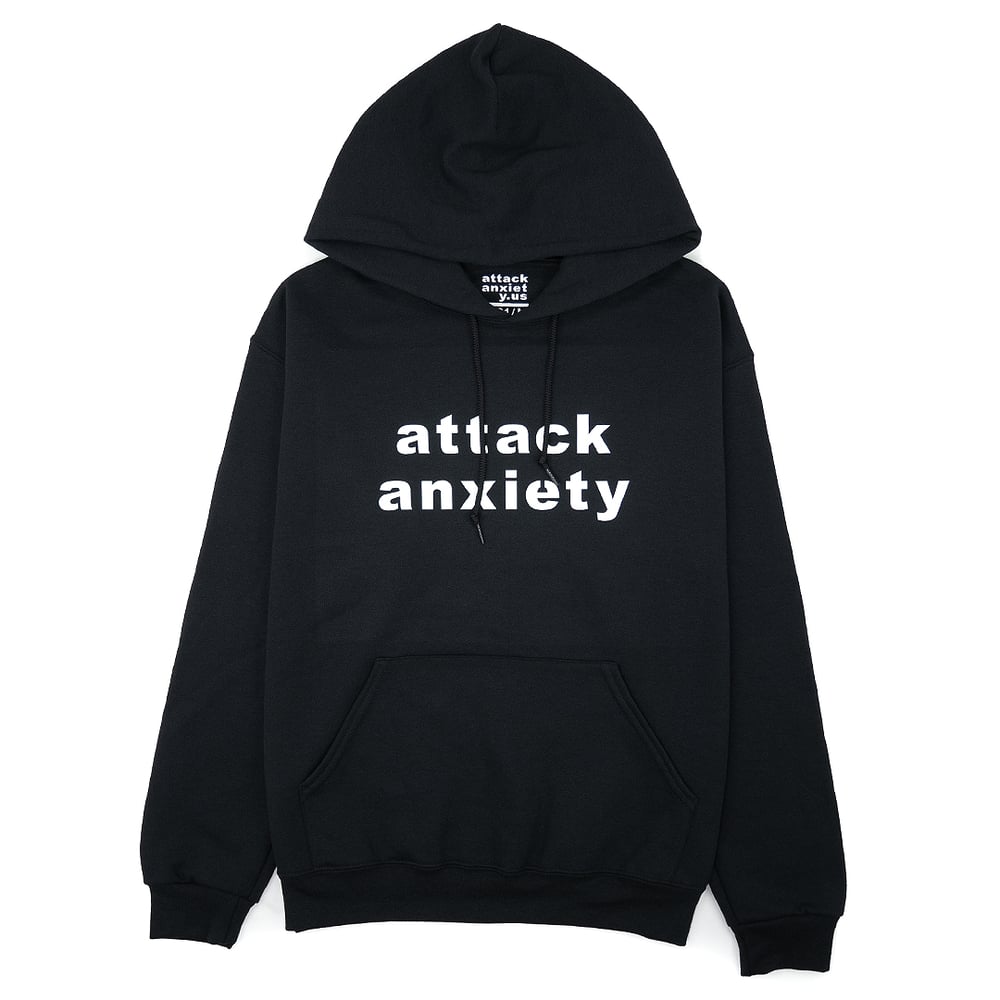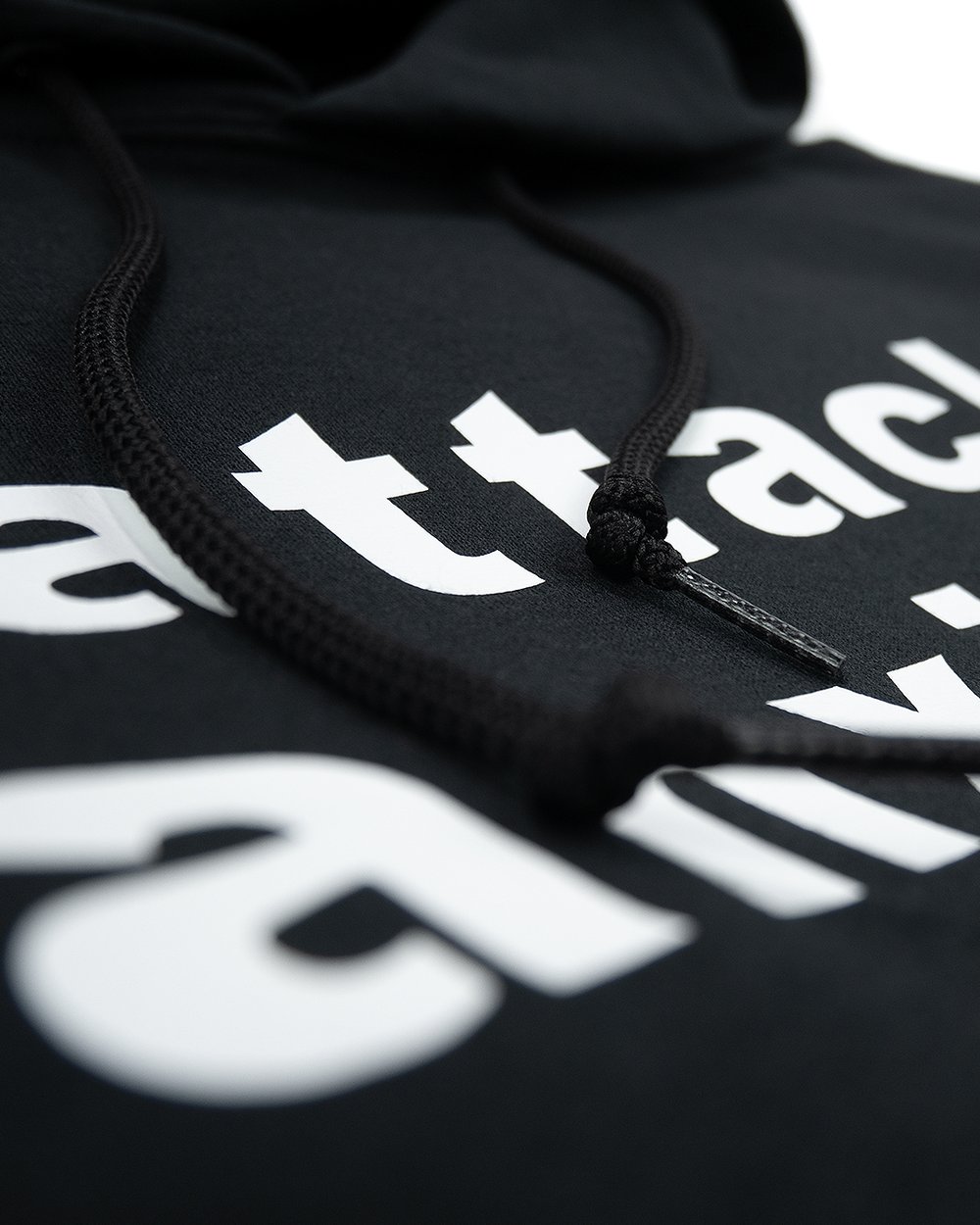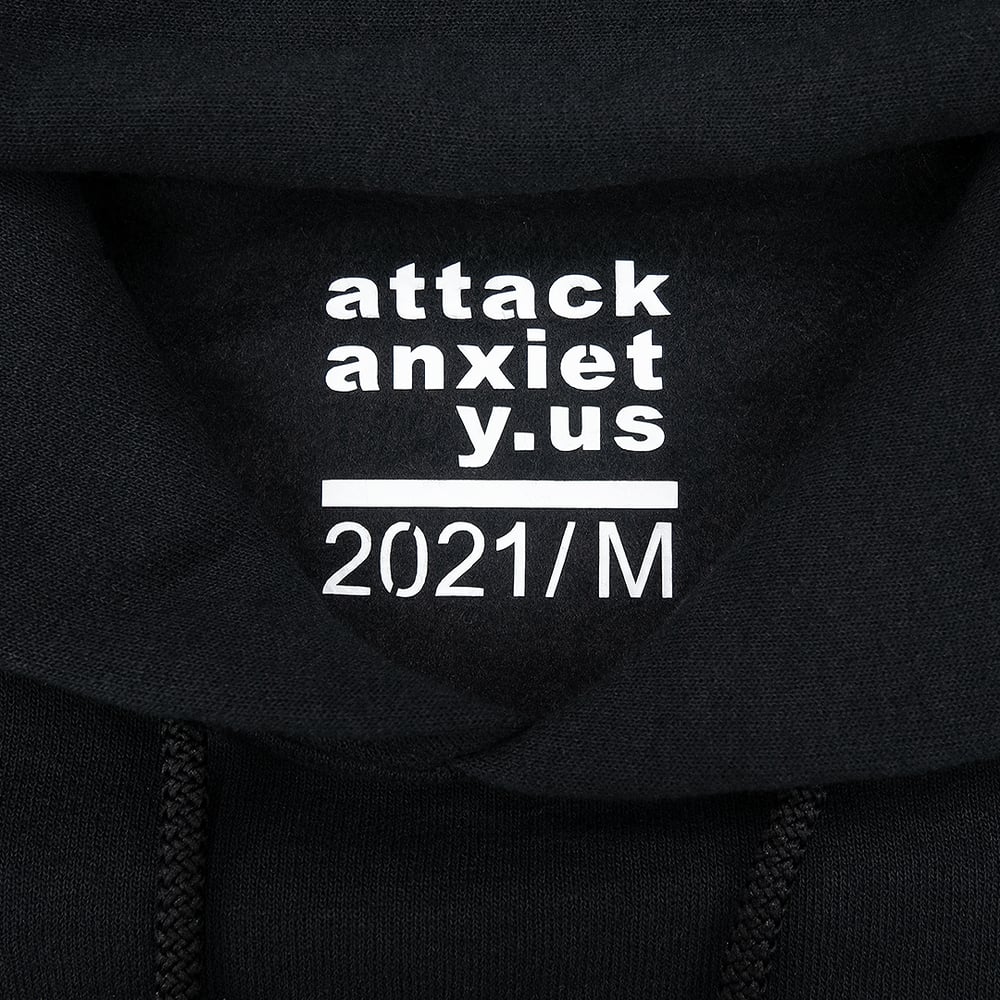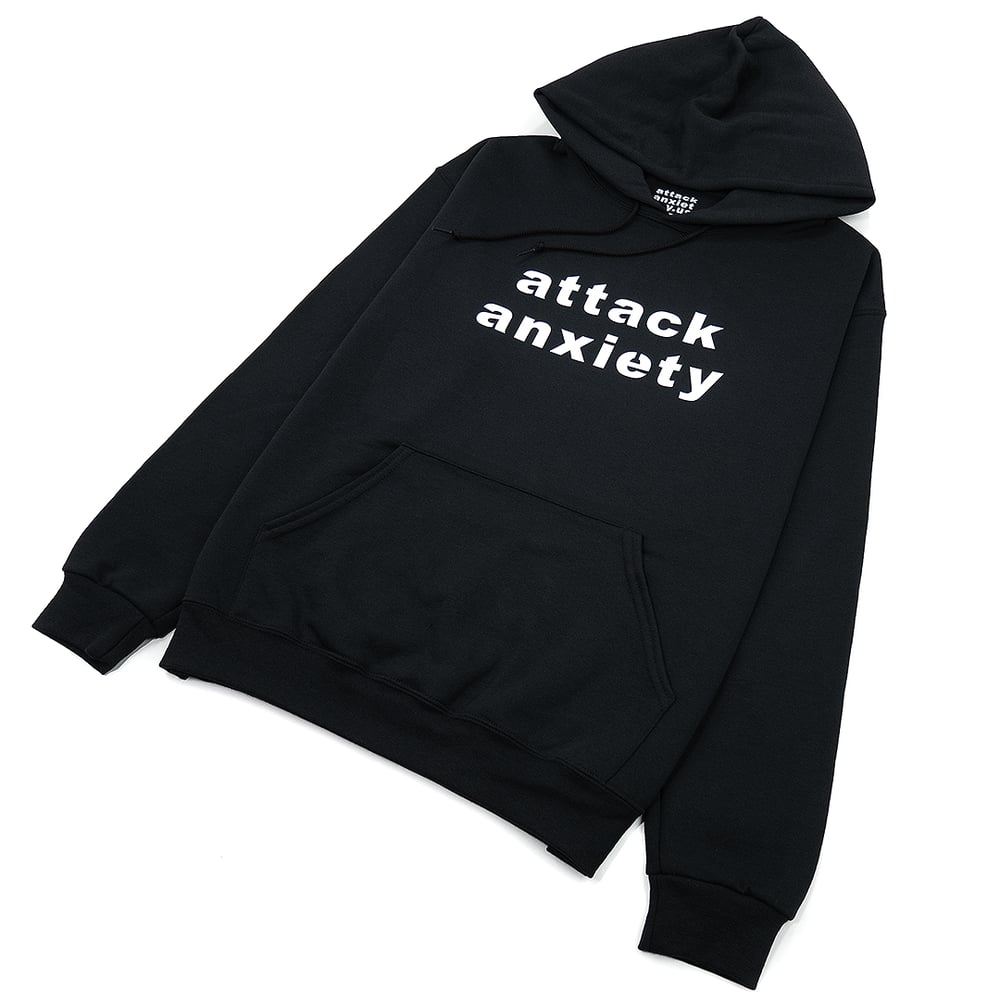 White HTV on Black 9.5 oz / 50% Cotton / 50% Polyester Hoodie. True to size. Not too baggy. Thick. Fleece-lined. Every one made by Me.
A pretty "normal" unisex hoodie in terms of fit and features, but with great thickness and solid craftsmanship. Metal drawstring grommets on hood. White HTV tag in collar with website, size and year.
Every order comes with with a handwritten note, 1" button, and stickers. Shipped in a biodegradable bag.
Free US Shipping / $25 International
***Graphic placement will vary slightly, all hoodies are made by me and I place every single one by hand (but im getting like so good at it)