Respectful Hoodie Gray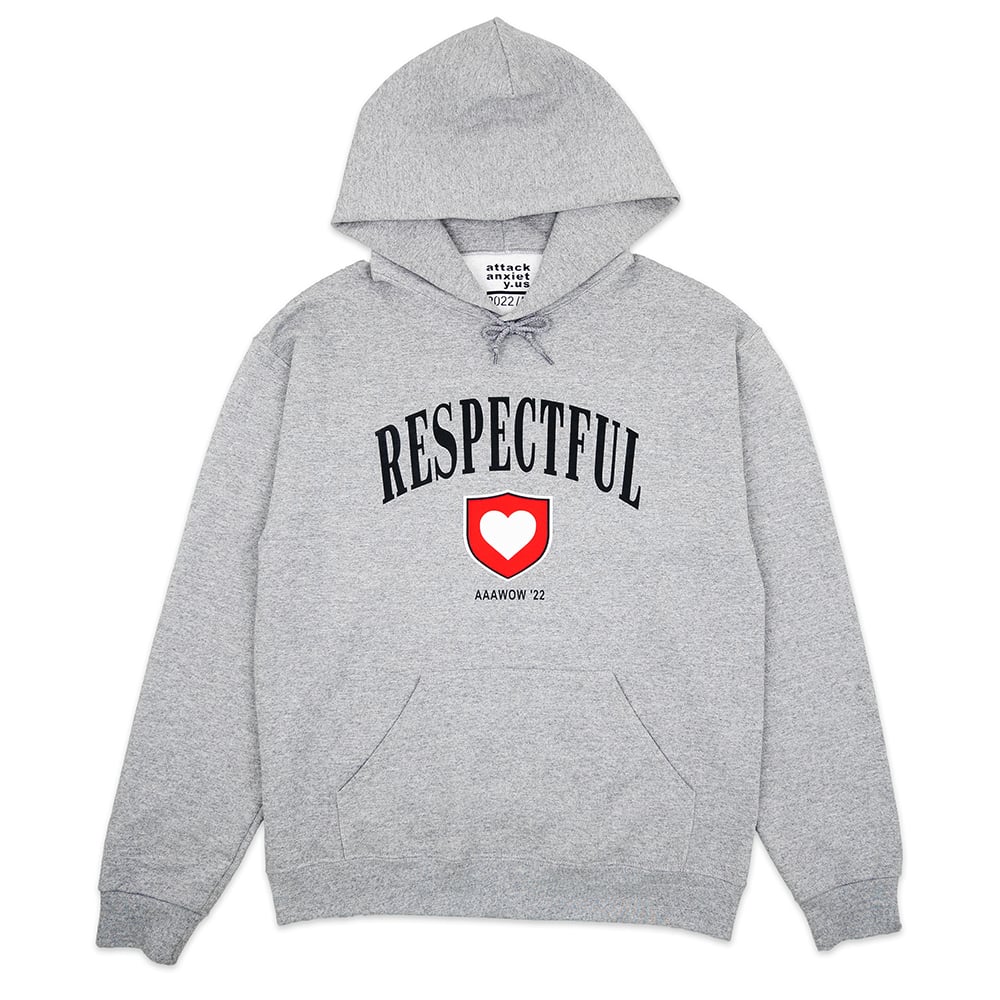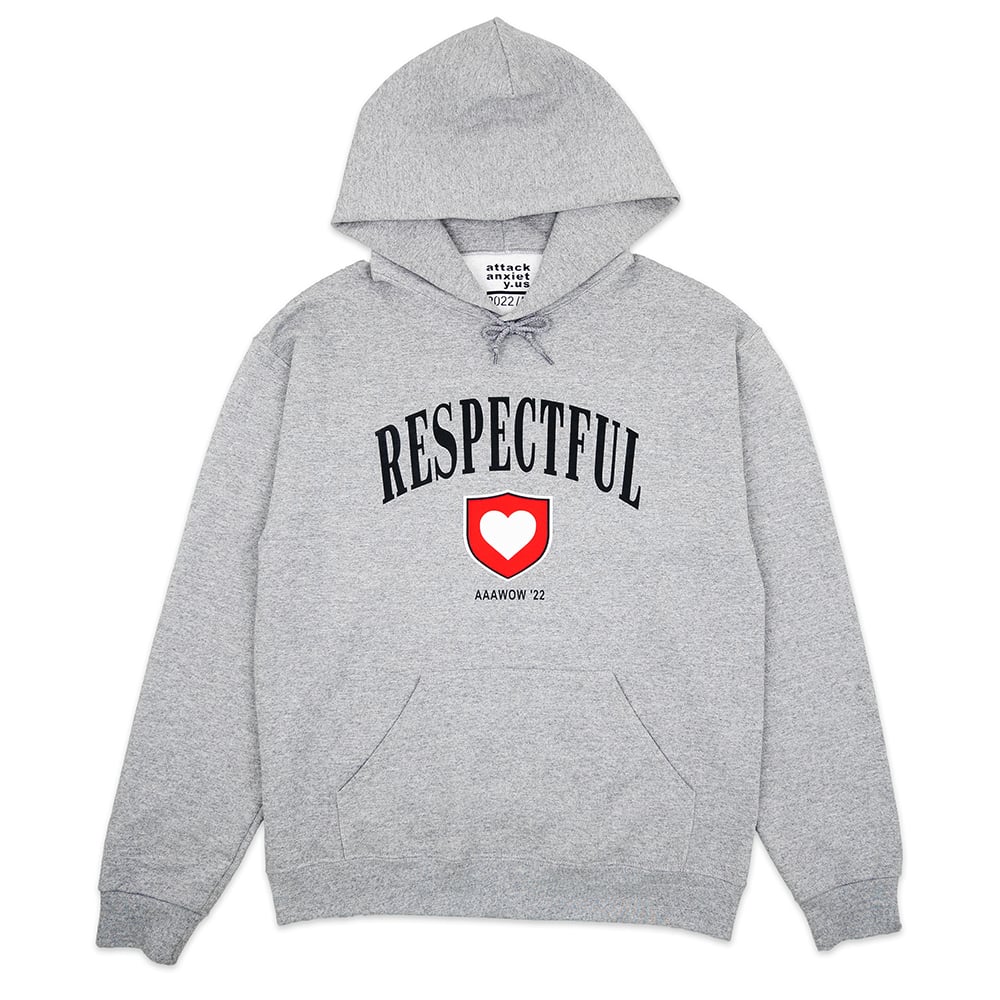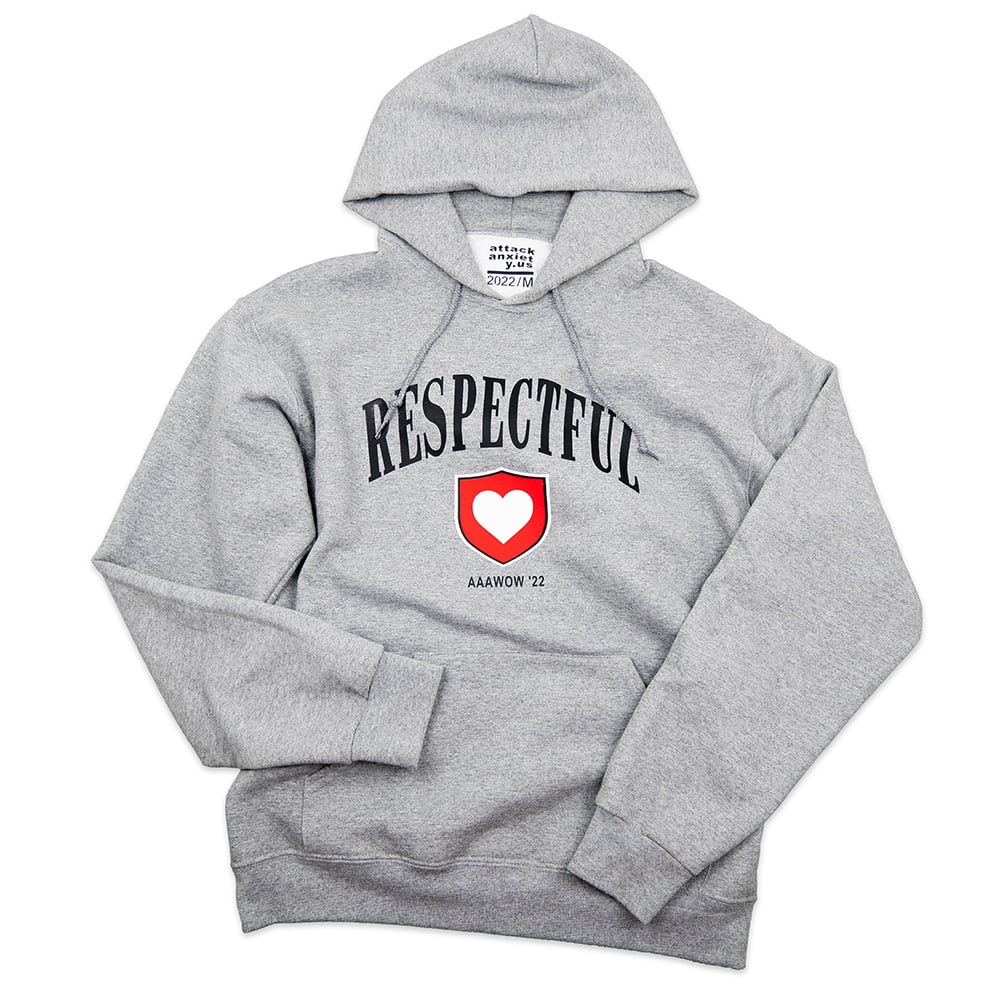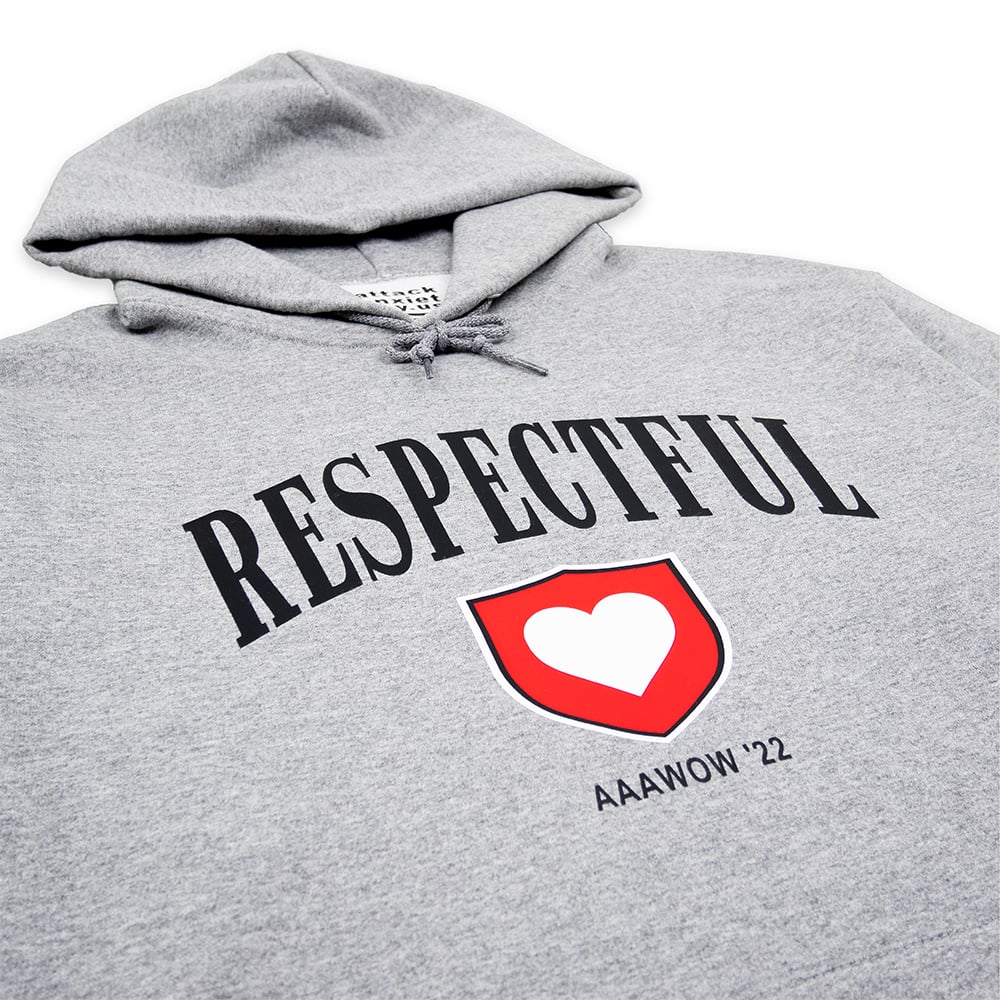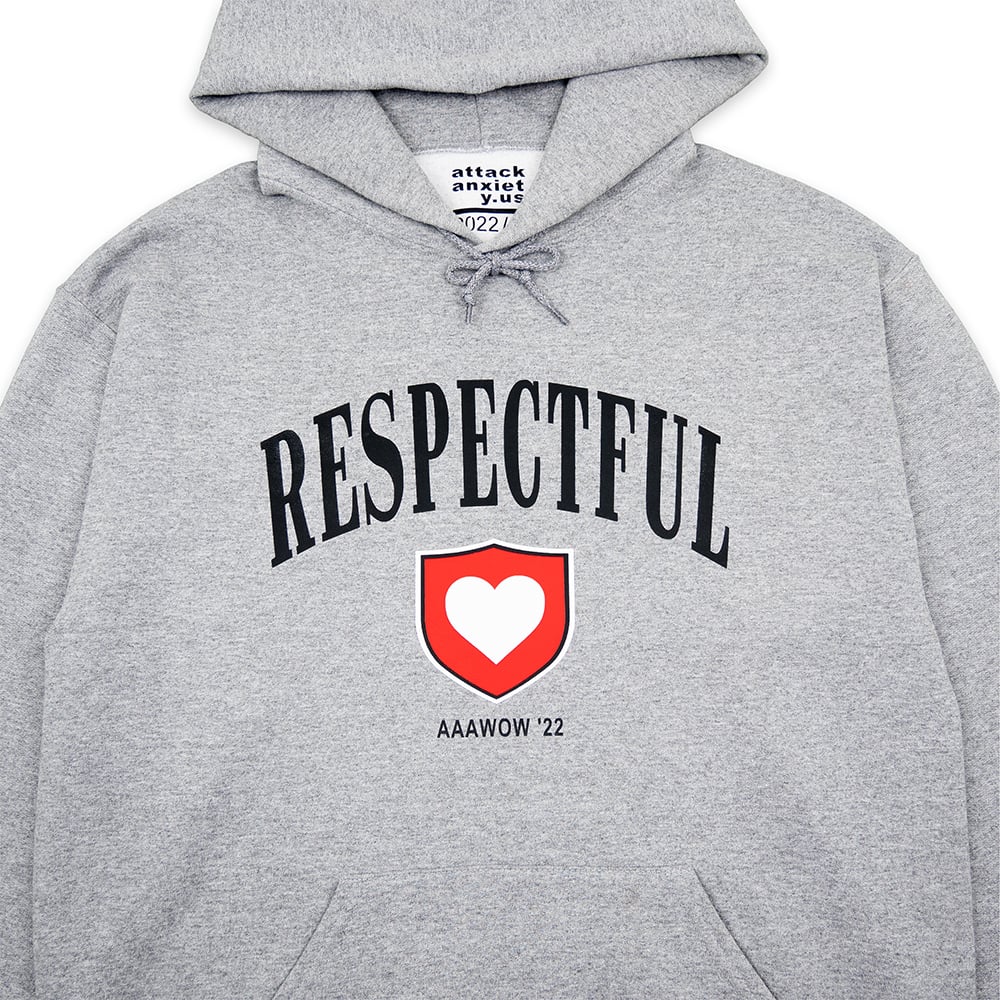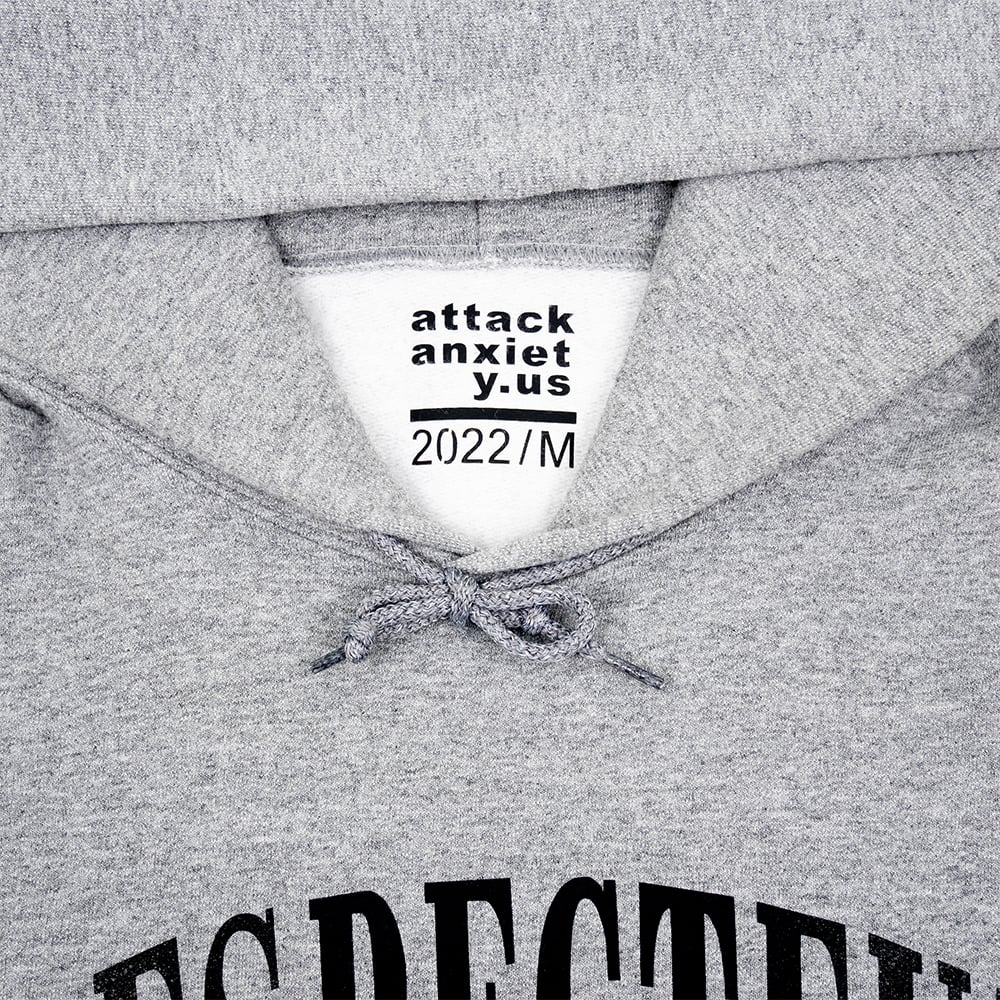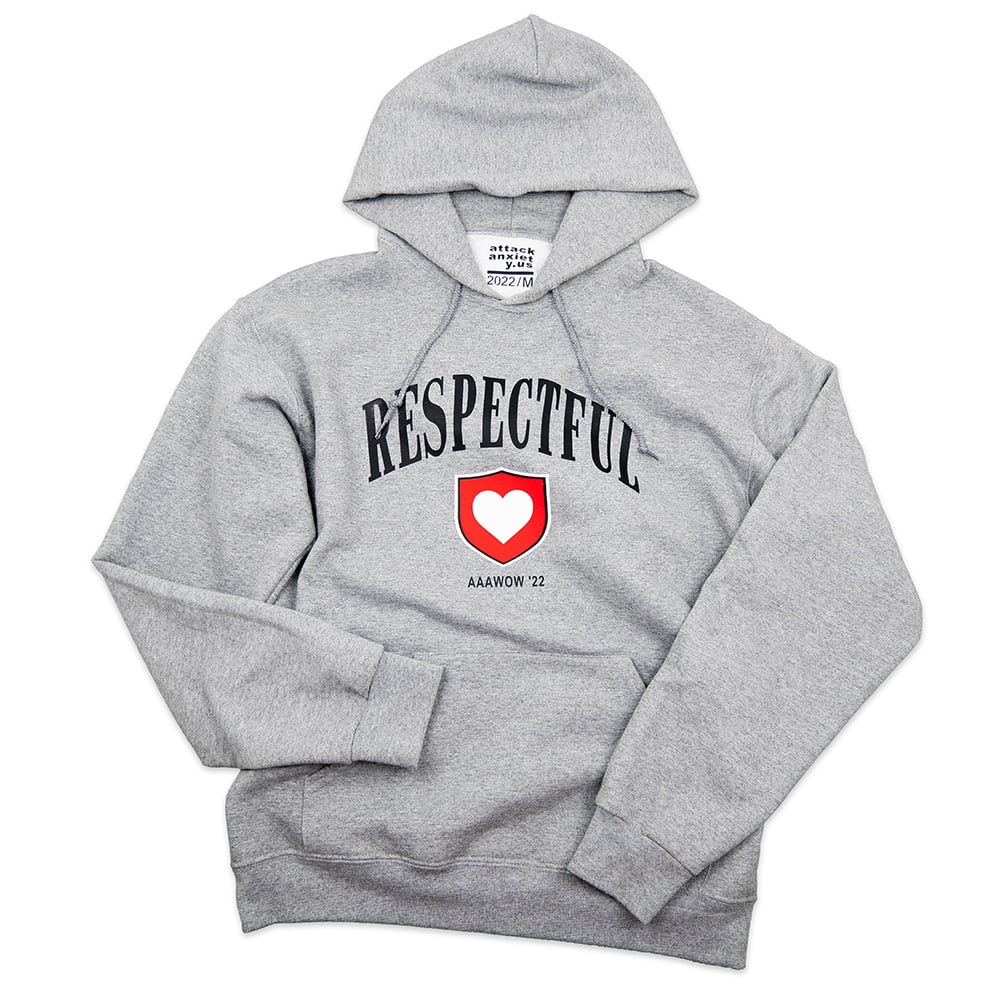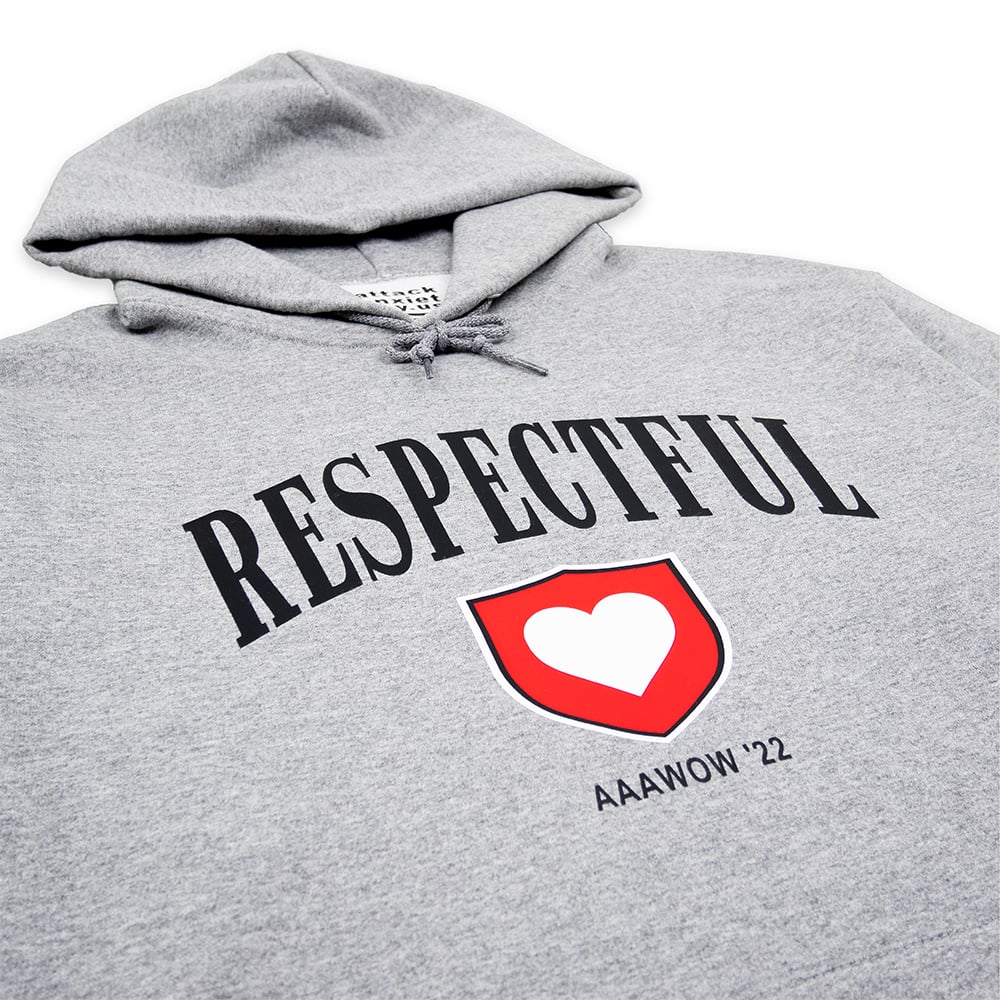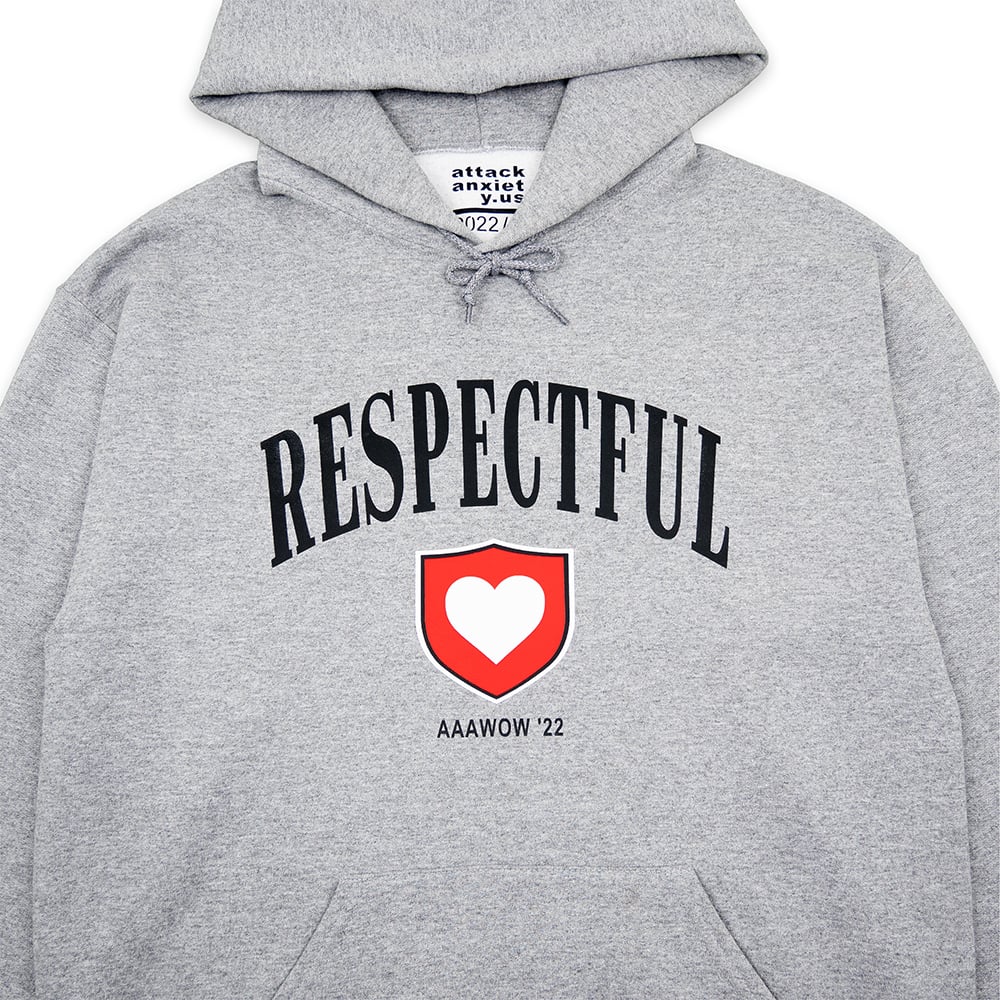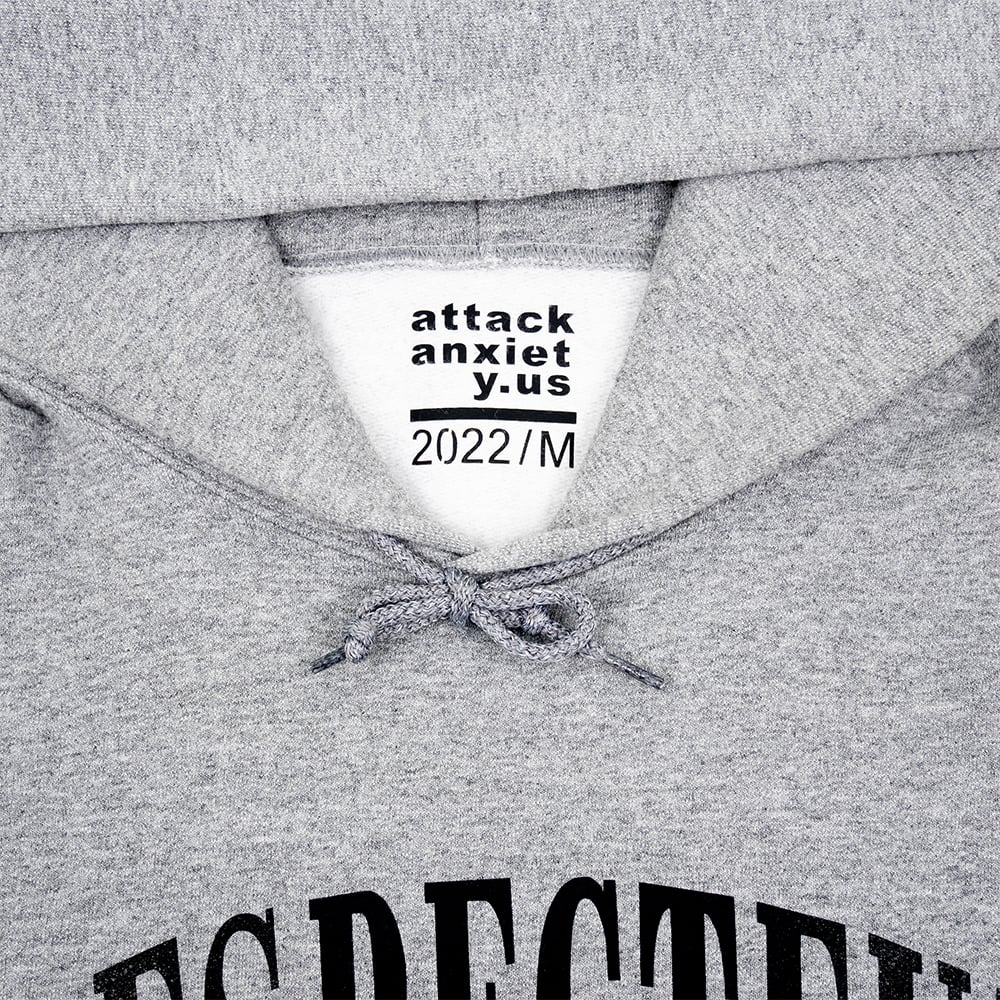 I just wanna be, I just wanna be reespeeectfuuul. Respect. Everyone deserves at least a little bit of it. Or whatever.
Black, White, and Red HTV on Oxford Grey 9.5 oz / 51% Polyester / 49% Cotton Hoodie. True to size. Every one made by Me.
A pretty "normal" unisex hoodie in terms of fit and features, but with great thickness and solid craftsmanship. Not too baggy. Fleece-lined. Metal drawstring grommets on hood. Black HTV tag in collar with website, size and year.
Every order comes with with a handwritten note and stickers. Shipped in a biodegradable bag.
Free US Shipping / $25 International
***Graphic placement will vary slightly, all hoodies are made by me and I place every single one by hand (but I'm getting like so good at it)