1/1 AAaWoW Dog Tee LARGE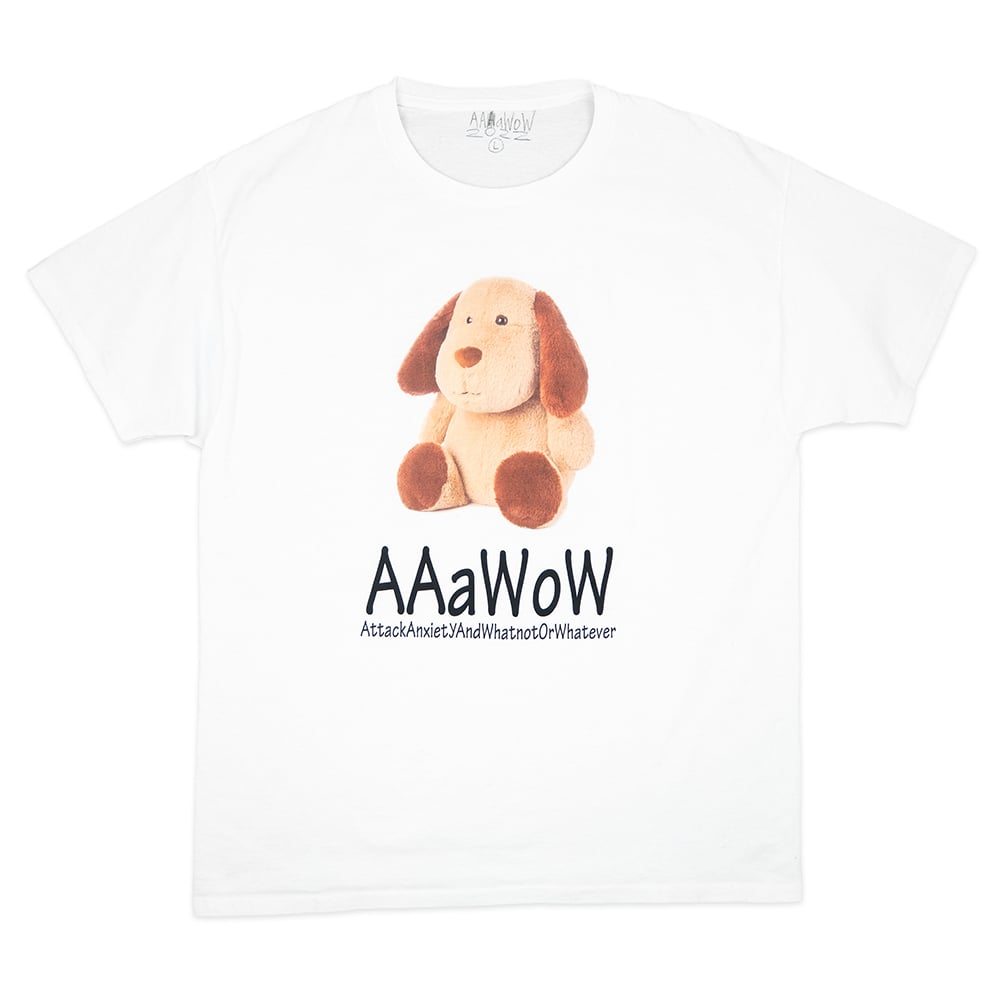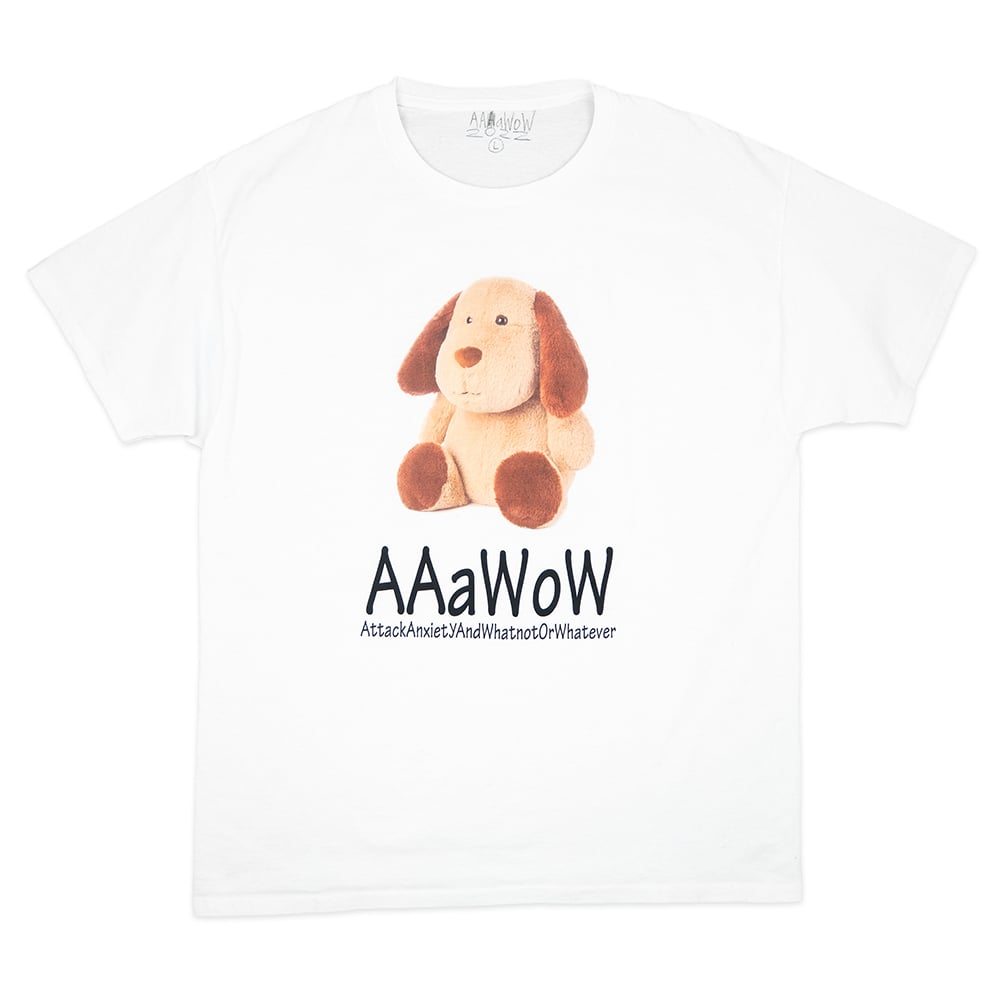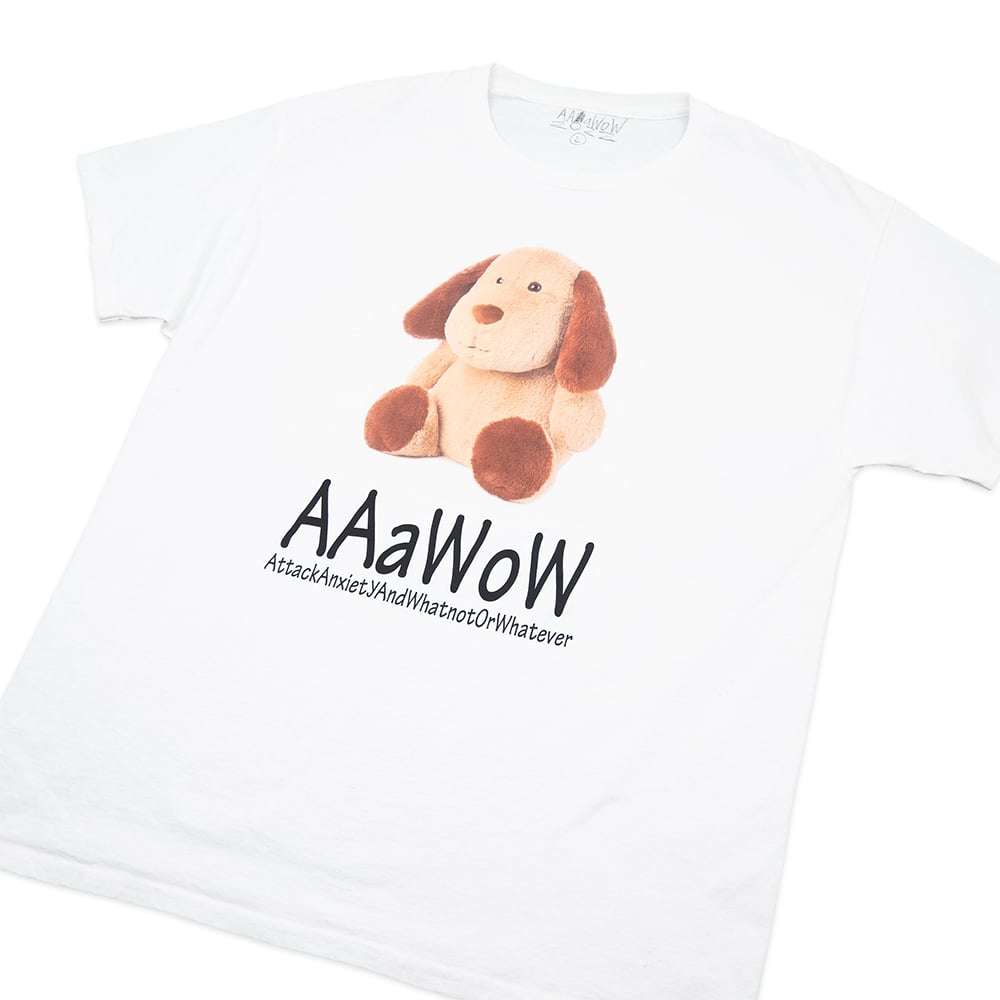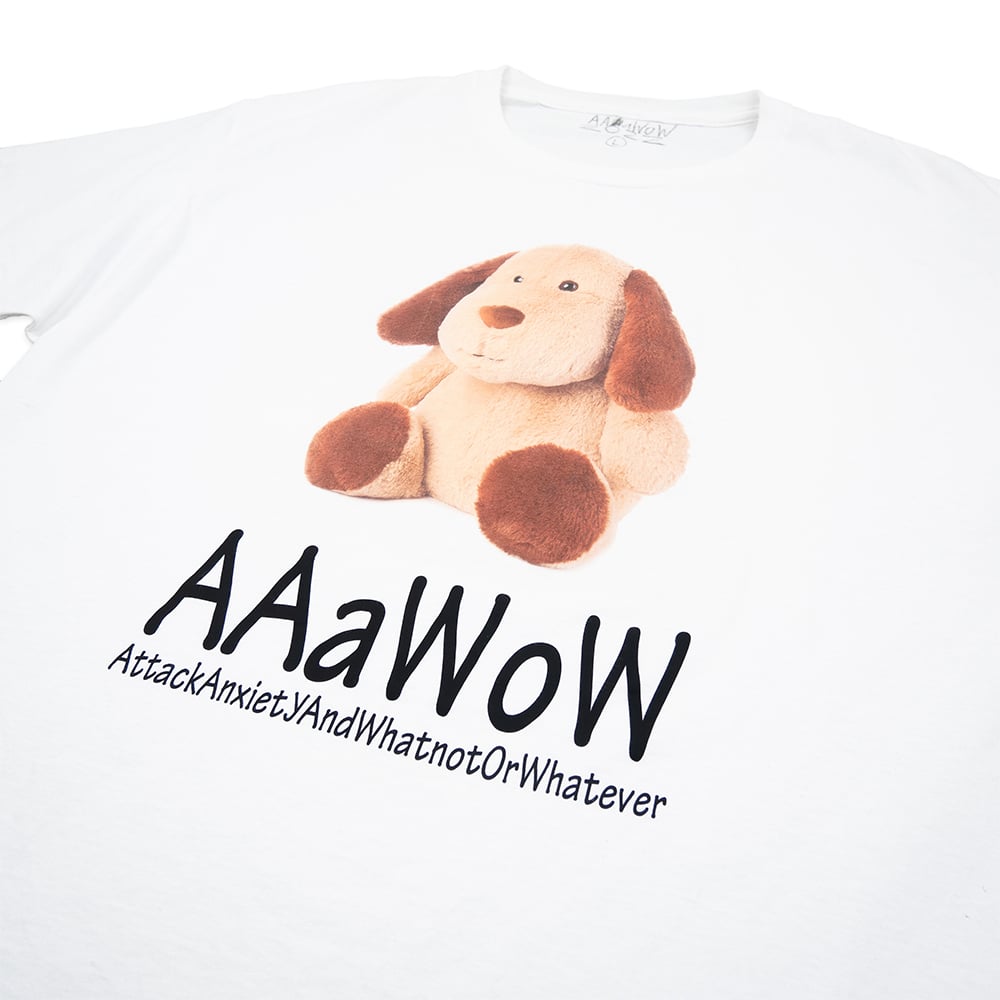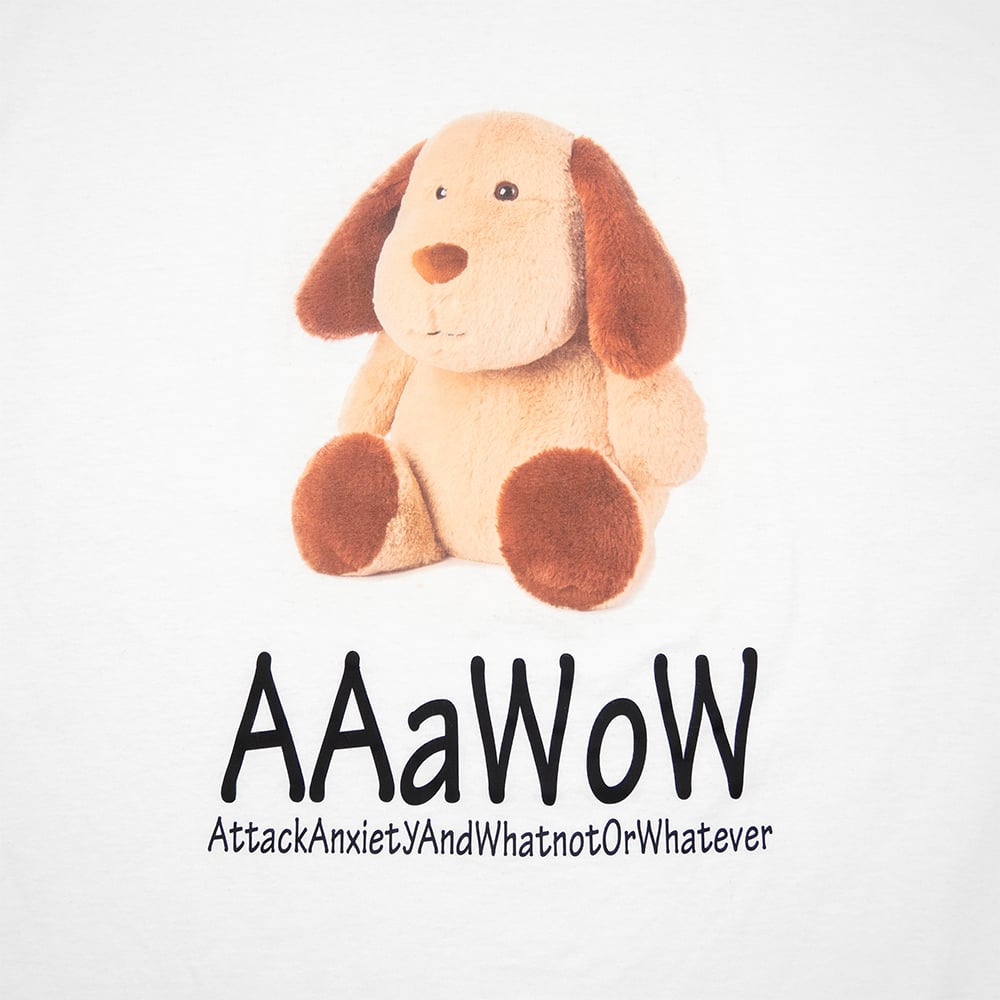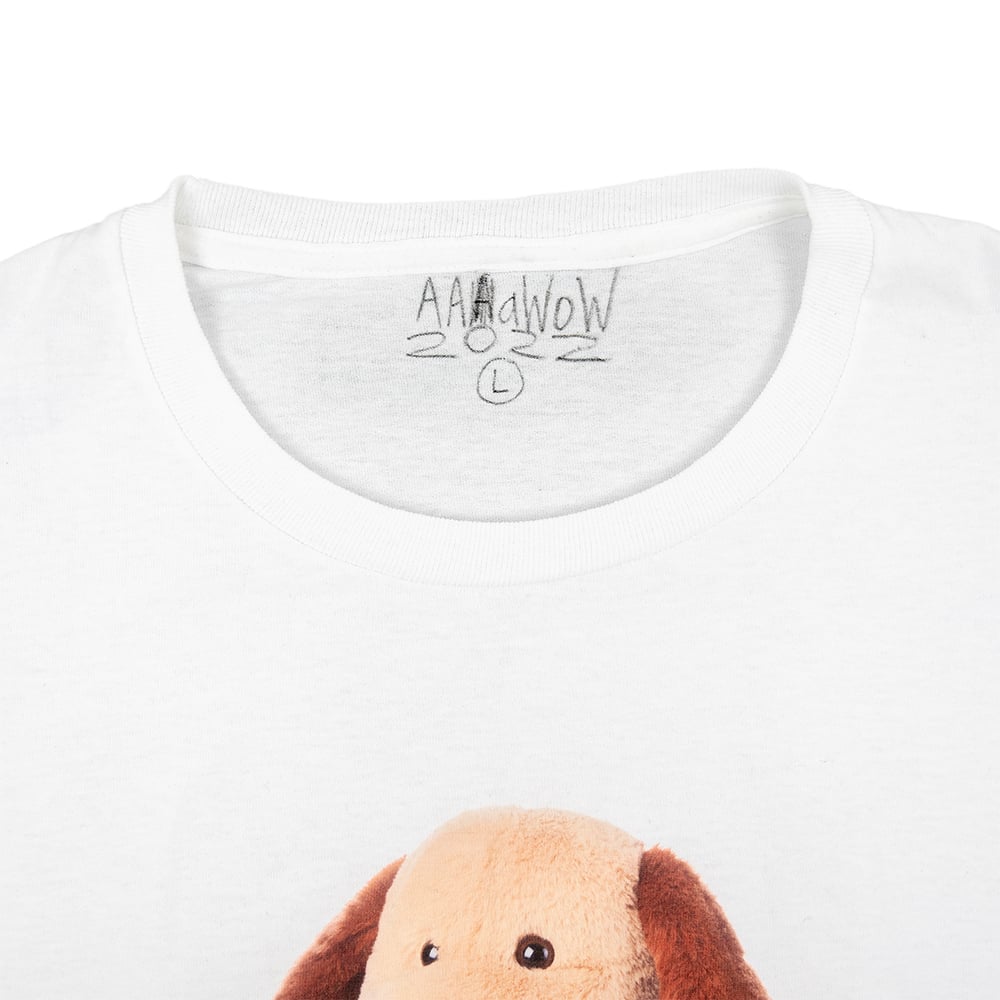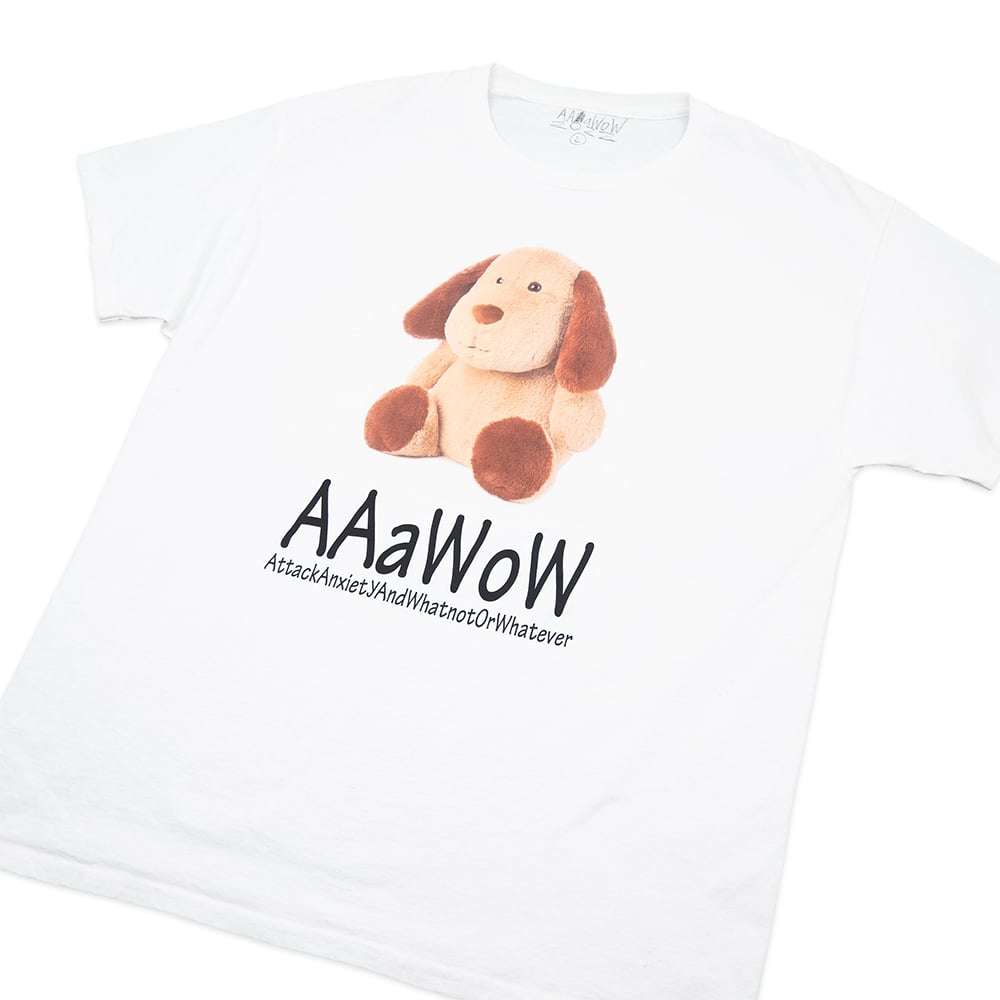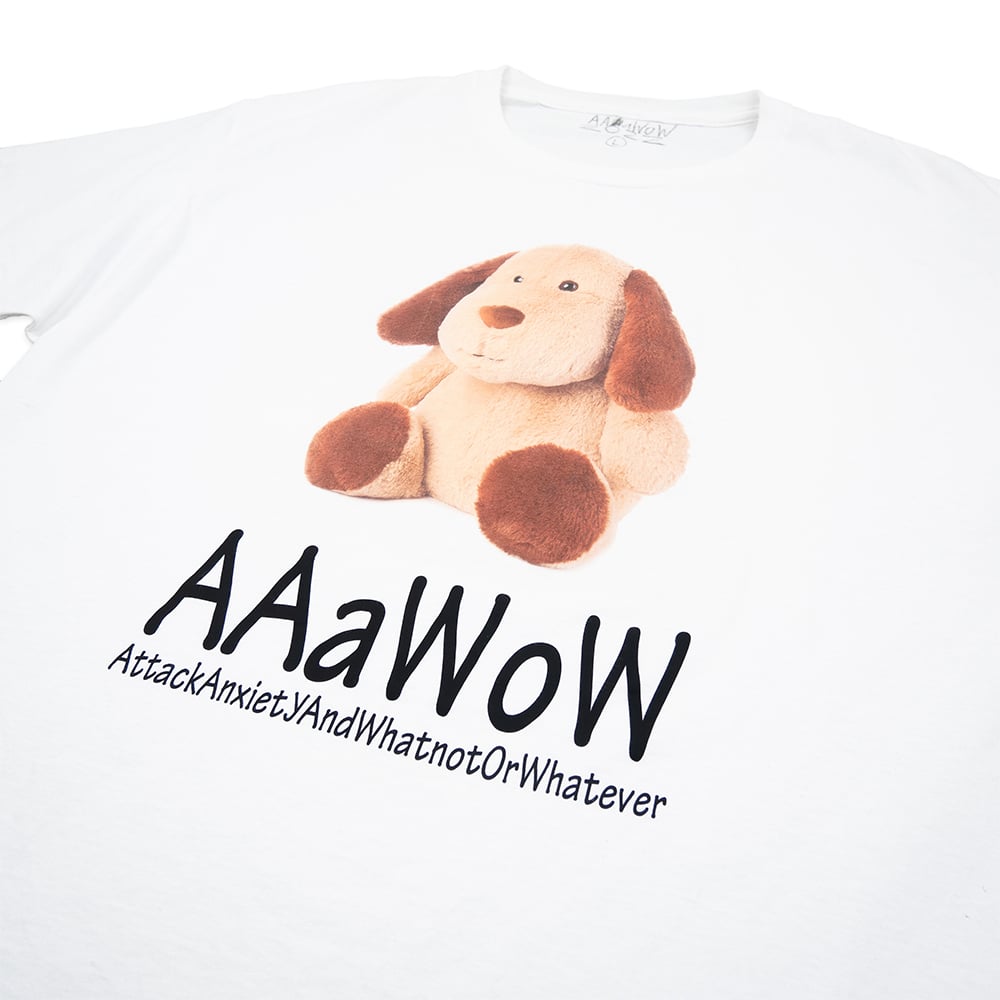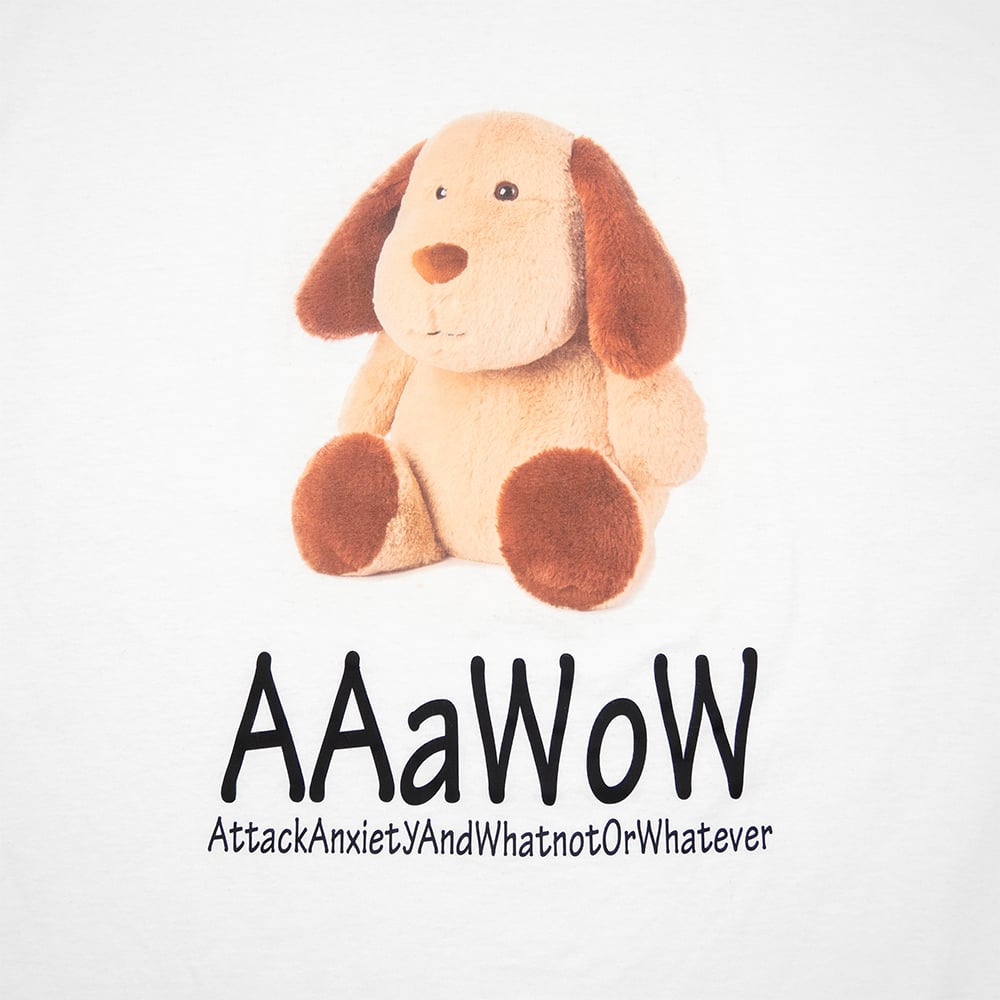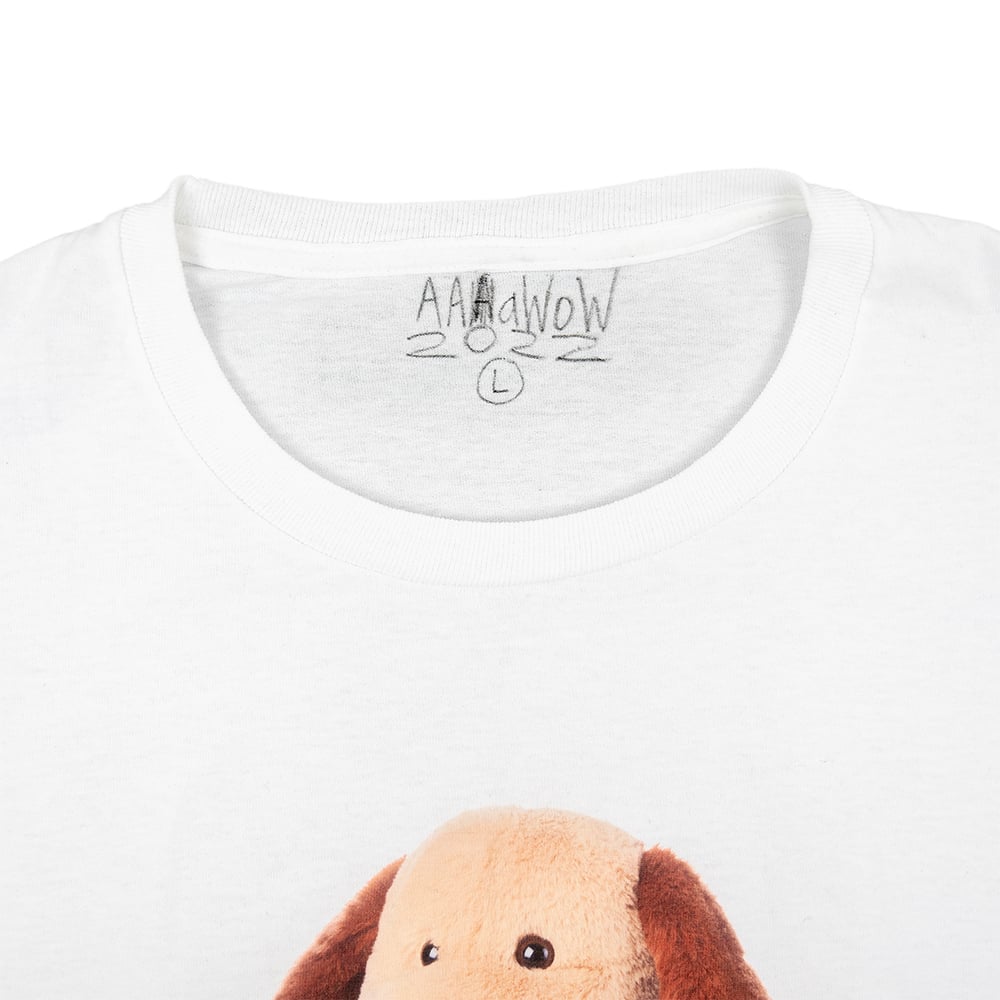 1/1 SIZE Large White T-Shirt
AAAAaaaaaaaaaaaaaaaaaa
Wooooooooooooooooooooow
Bark Bark Bark Bark Bark Grrrrrrr
Regular Fit. Made by Me.
Shipping:
-Free US Shipping / $20 International
-I'll usually have your order shipped within 7 days and you will get a shipping email with tracking number once it's been accepted by the post office.
-Every order comes with with a handwritten note and stickers. Shipped in a biodegradable bag.