Respectful Tee White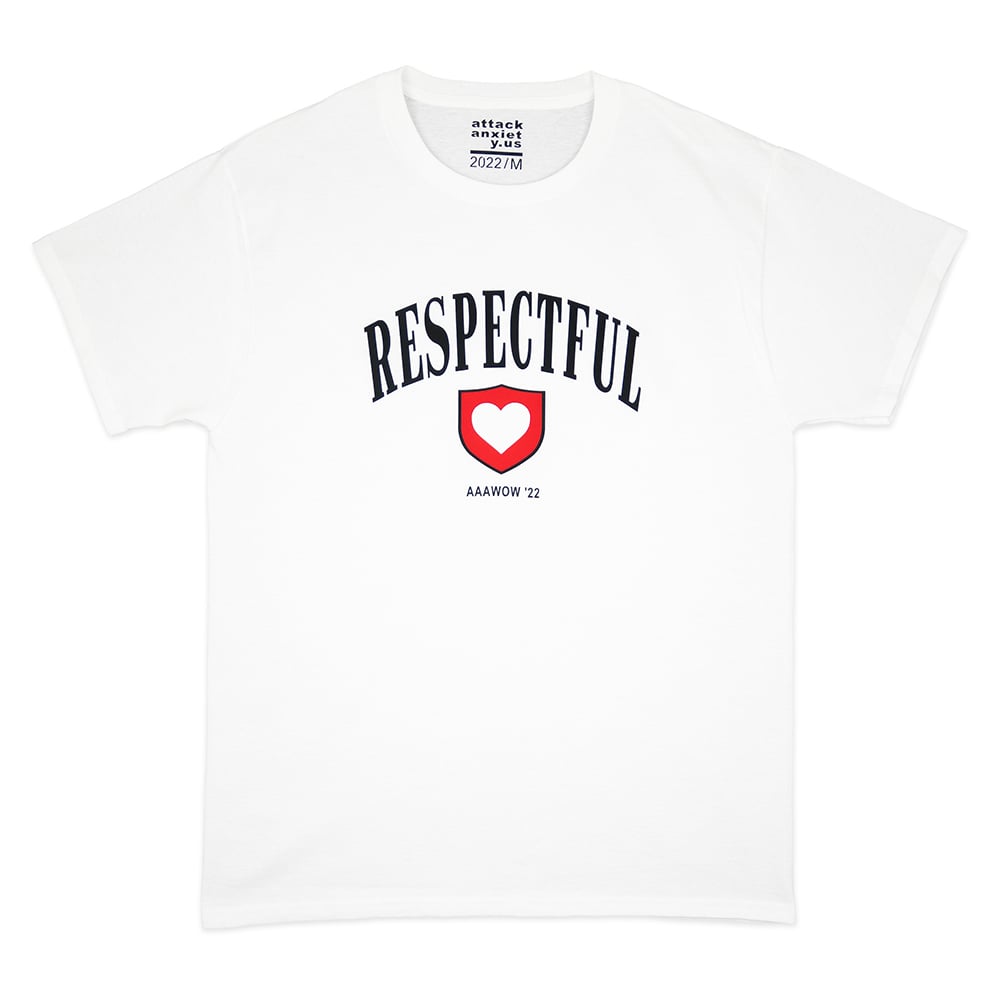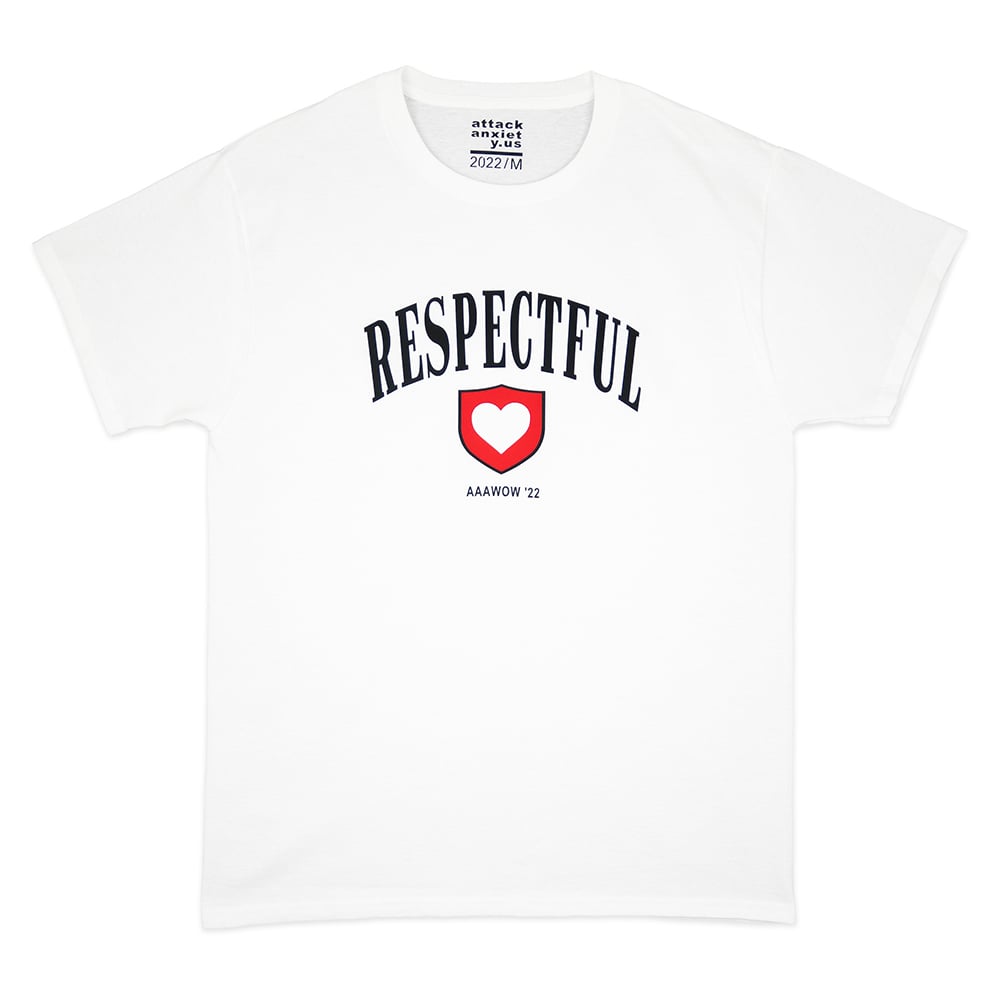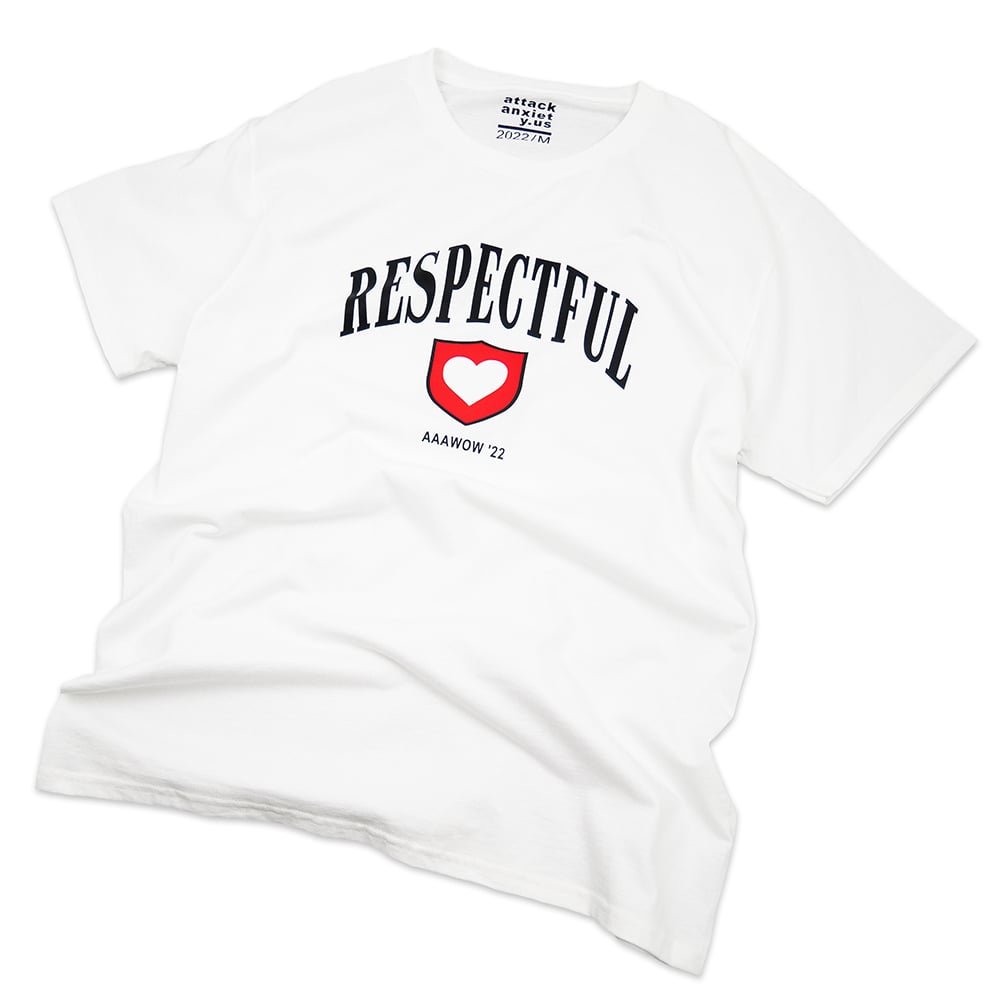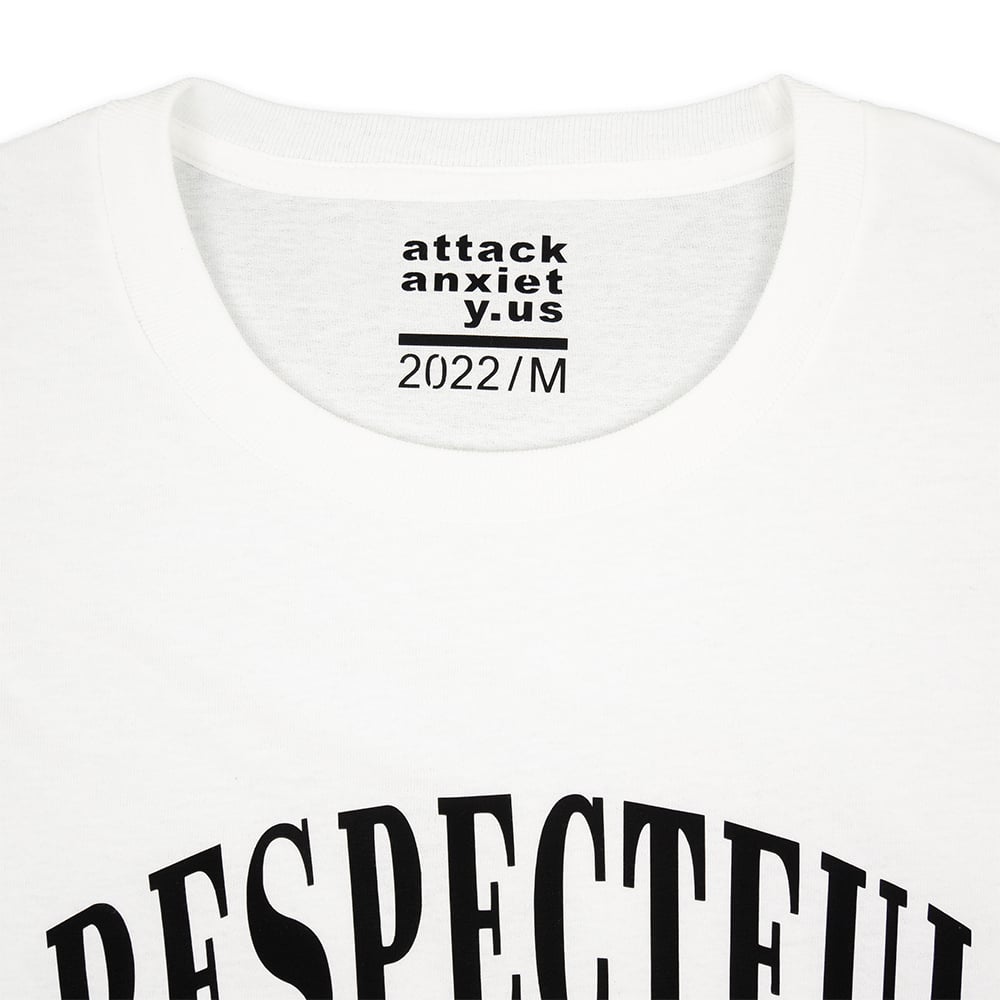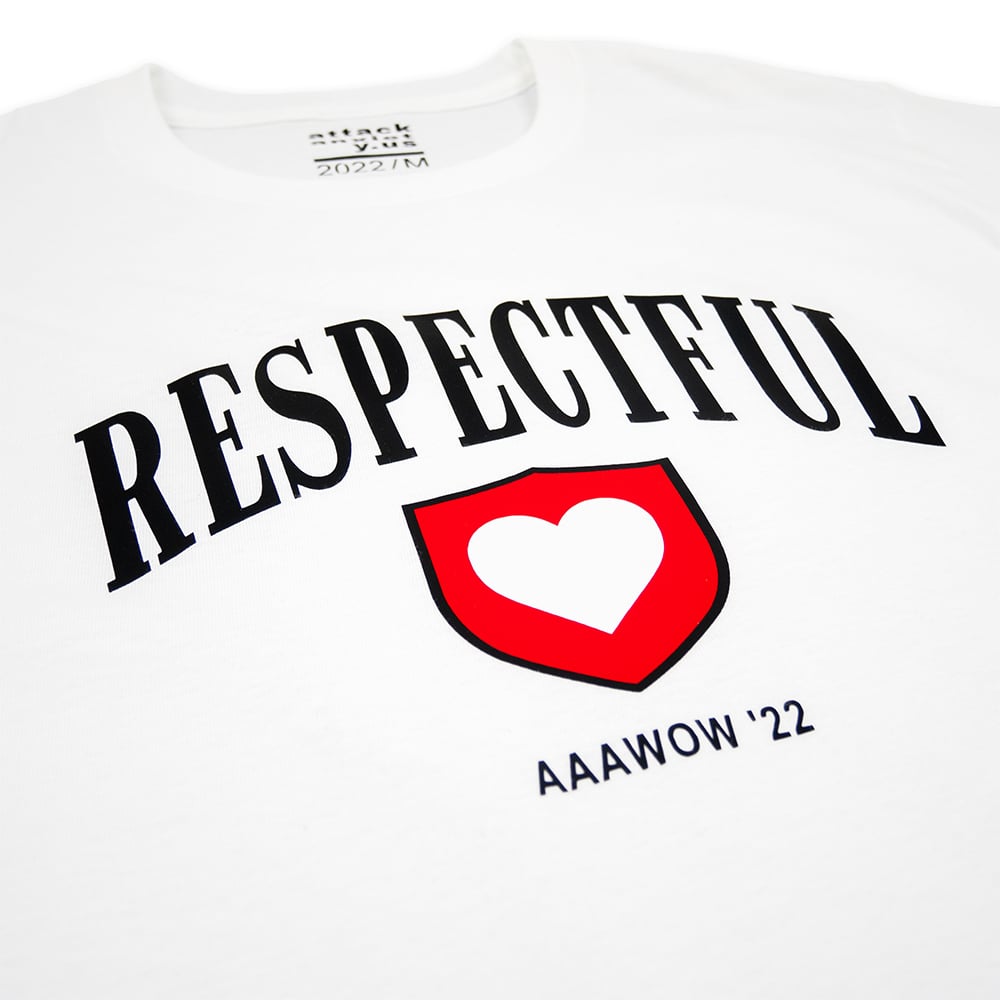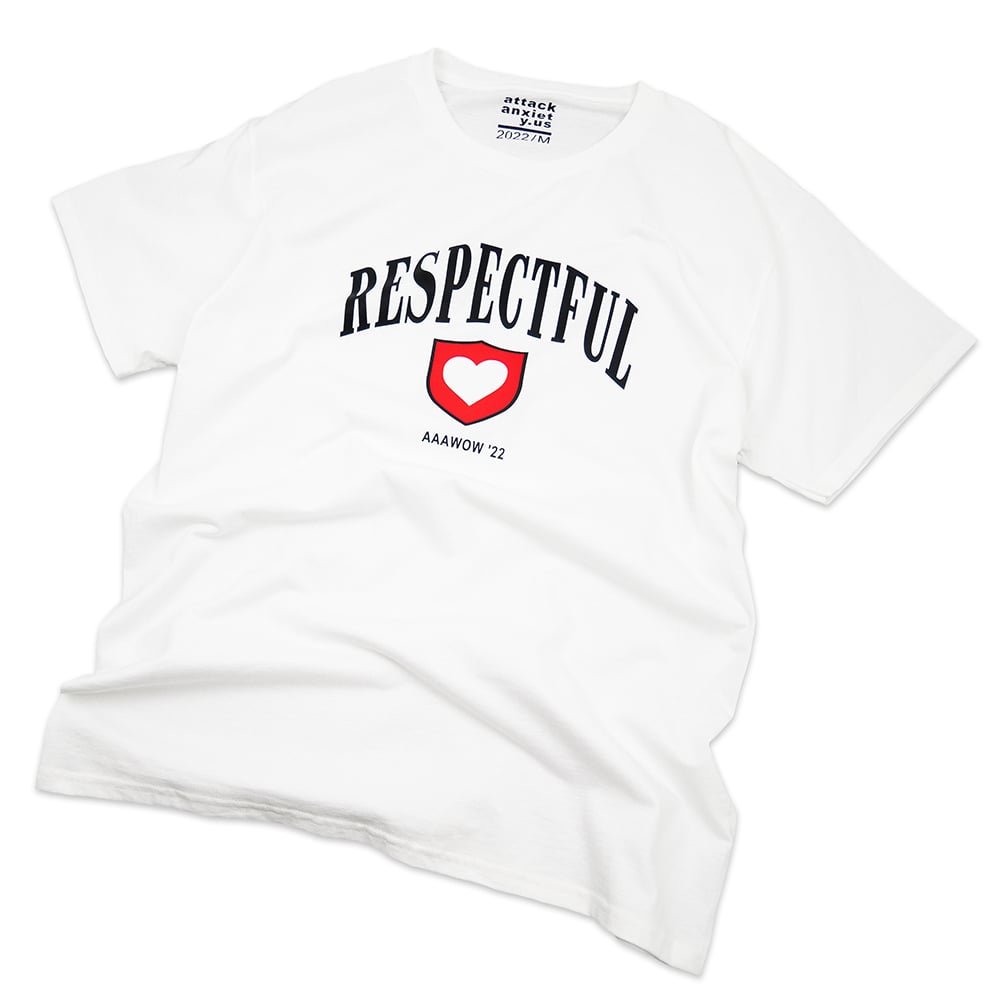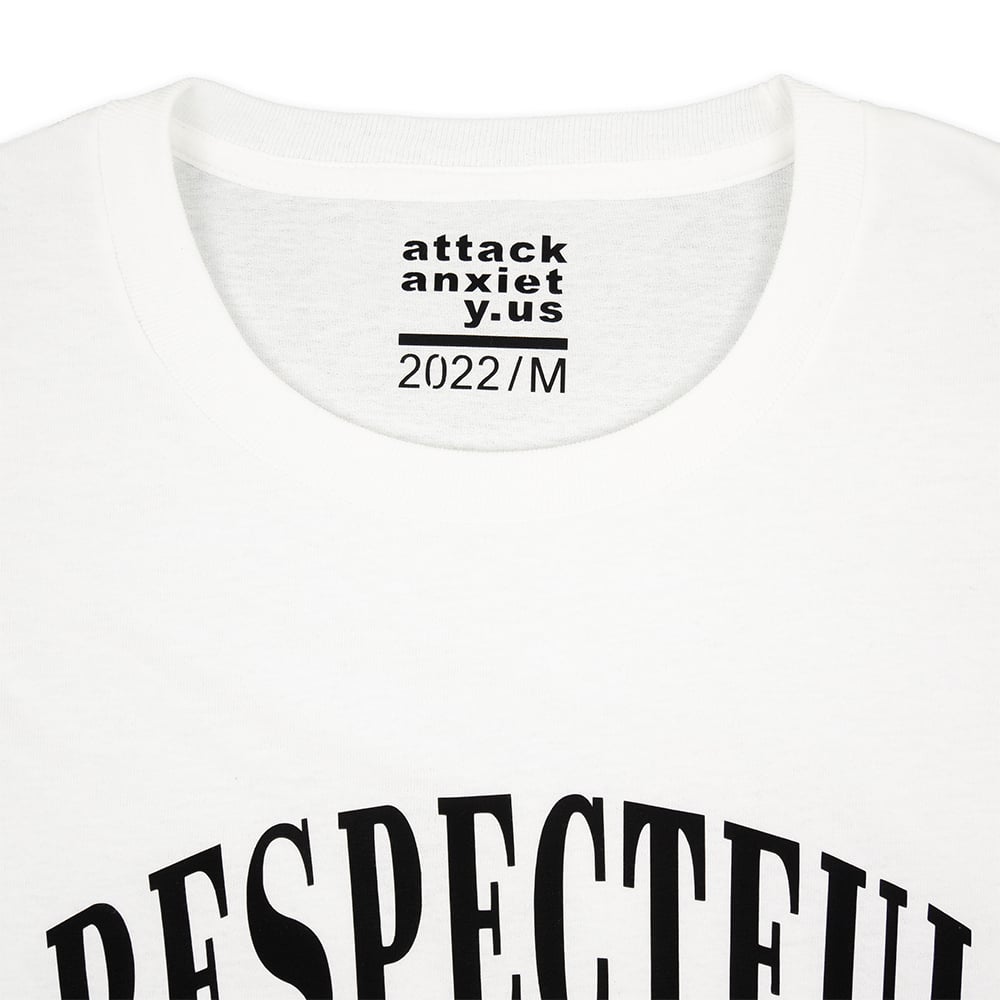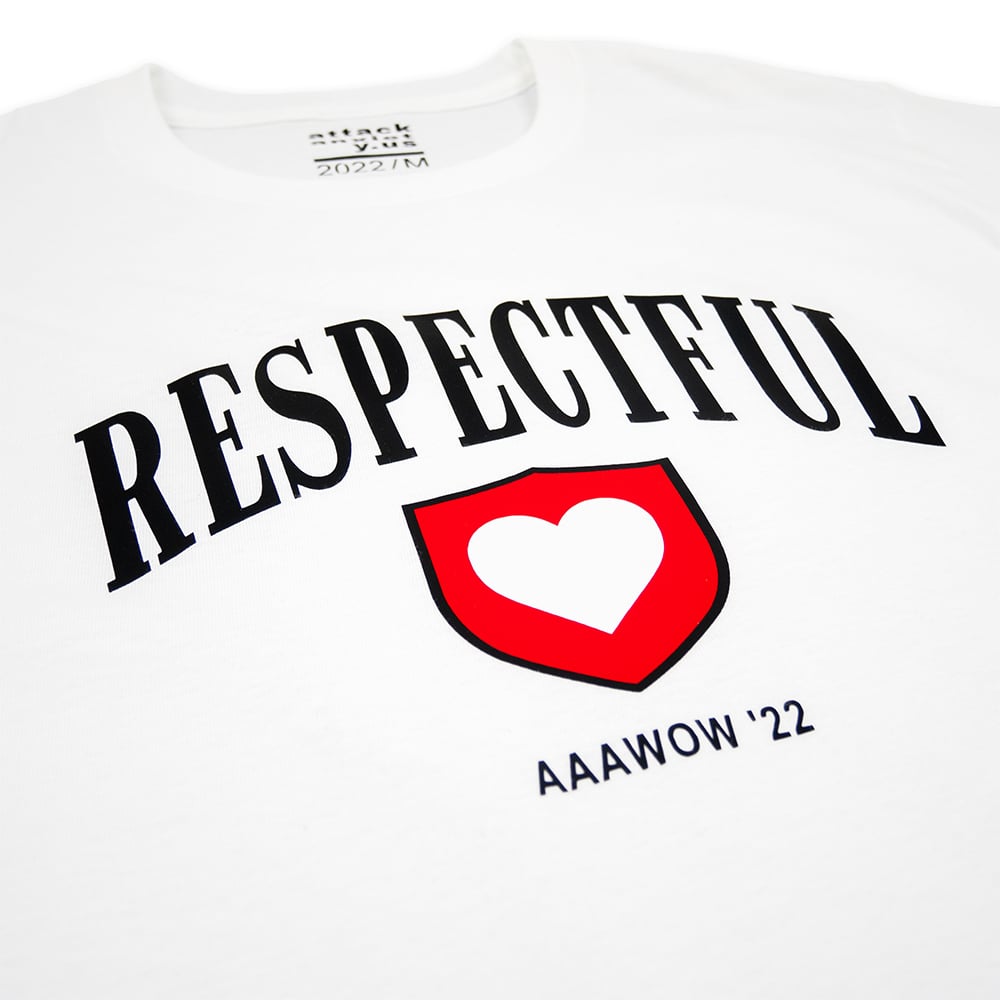 AAaWoW '22 Respectful T-Shirt w the Heart Shield on it <3 This t-shirt is heavily infused with Empathy Proteins™, and guarded with Compassion Spells which should hold for at least 40 years.
White, Black, and Red HTV on White 6.1 oz. 100% Cotton T-Shirt.
Regular Fit. Made by Me. I hand placed each layer of HTV for the shield so each one's slightly different. Wash cold and hang dry for best care. Do not iron the graphic.
Shipping:
-Free US Shipping / $20 International
-I'll usually have your order shipped within 7 days and you will get a shipping email with tracking number once it's been accepted by the post office.
-Every order comes with with a handwritten note and stickers. Shipped in a biodegradable bag.
***Graphic placement will vary slightly, all shirts are made by me and I place every single one by hand (but I'm like so good at it).