Attack Anxiety and Whatnot or Whatever T-Shirt Black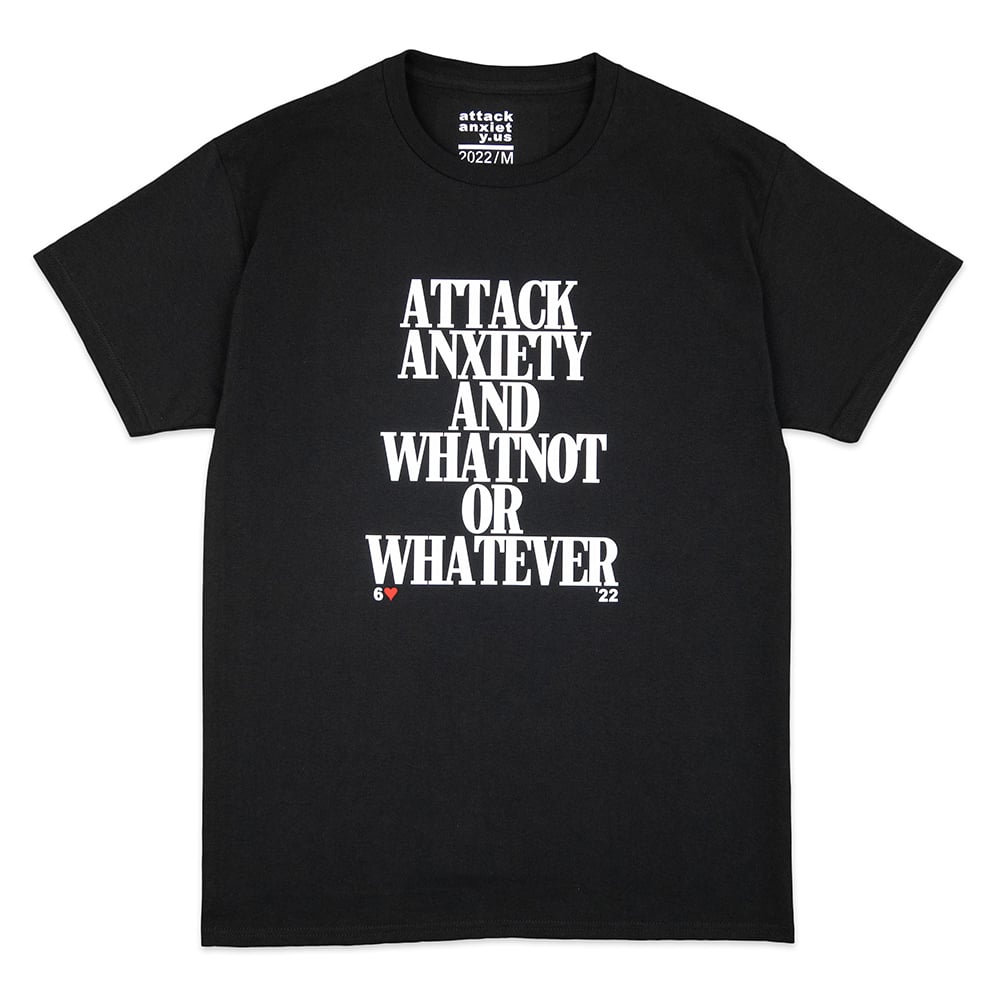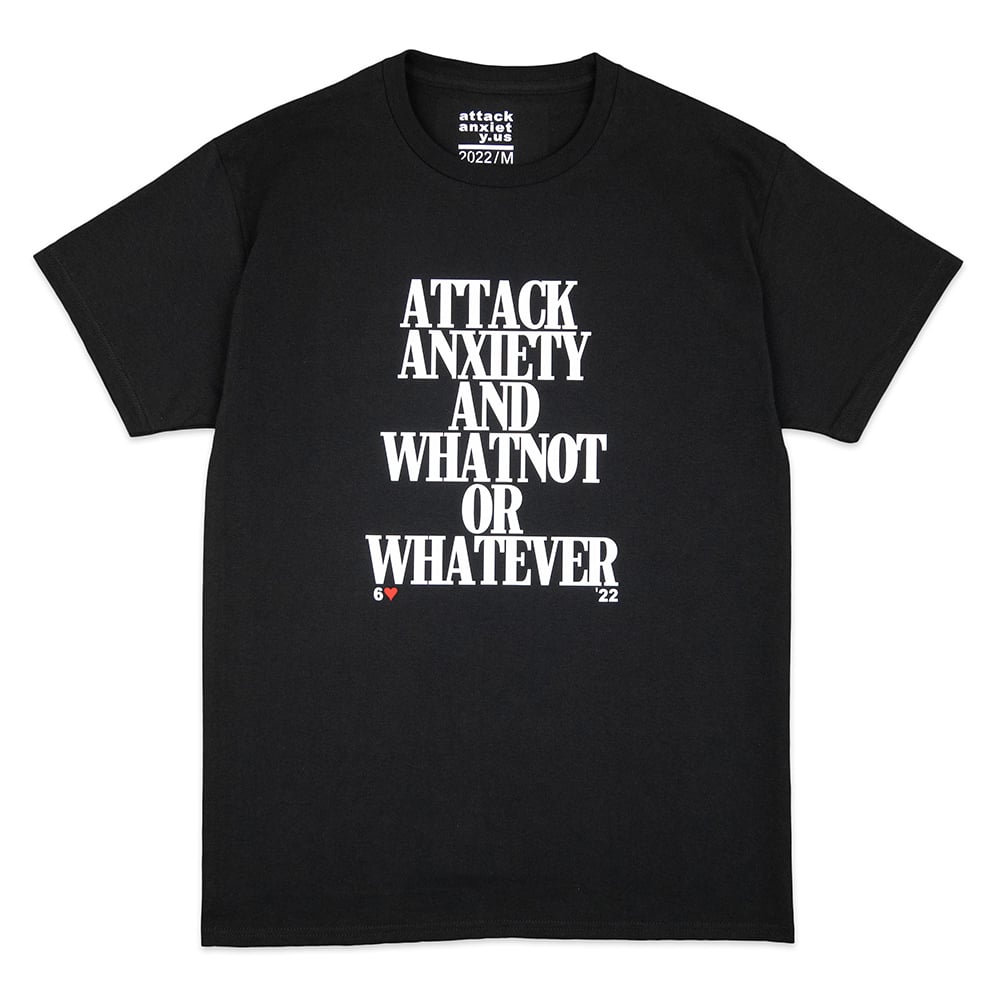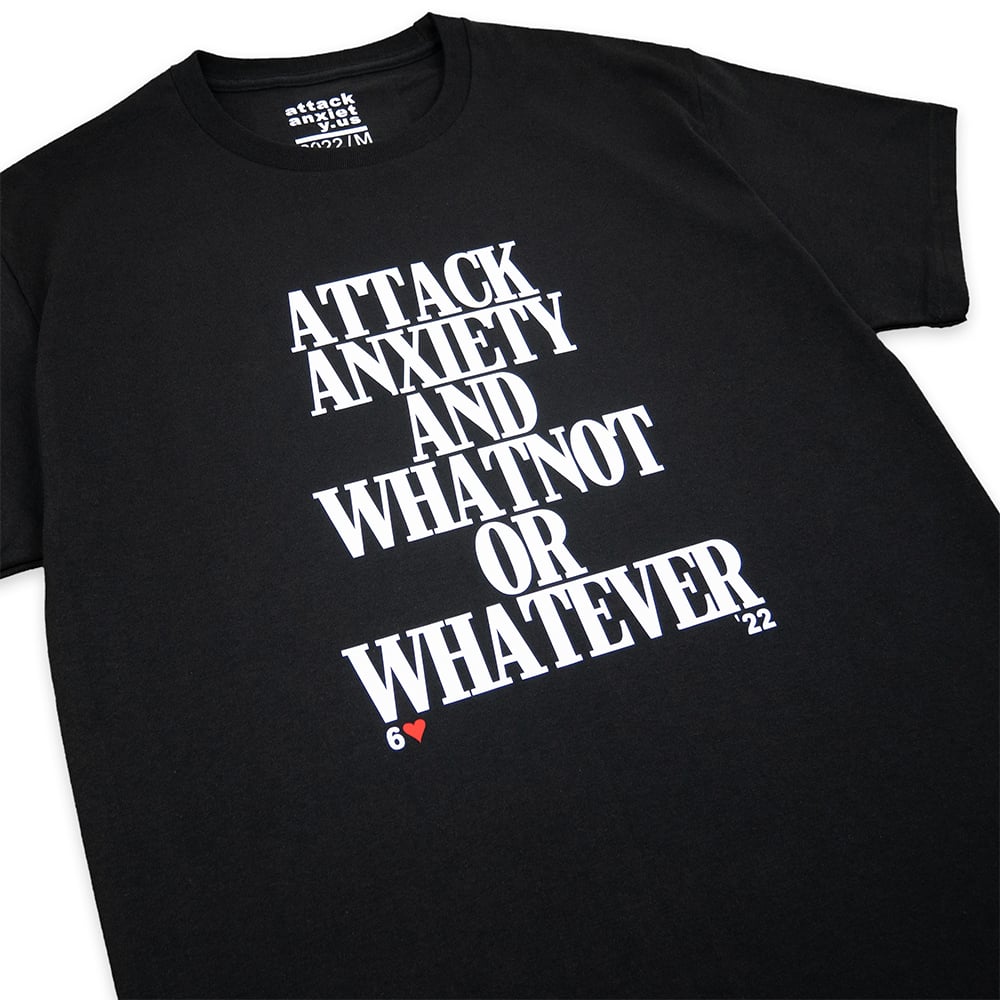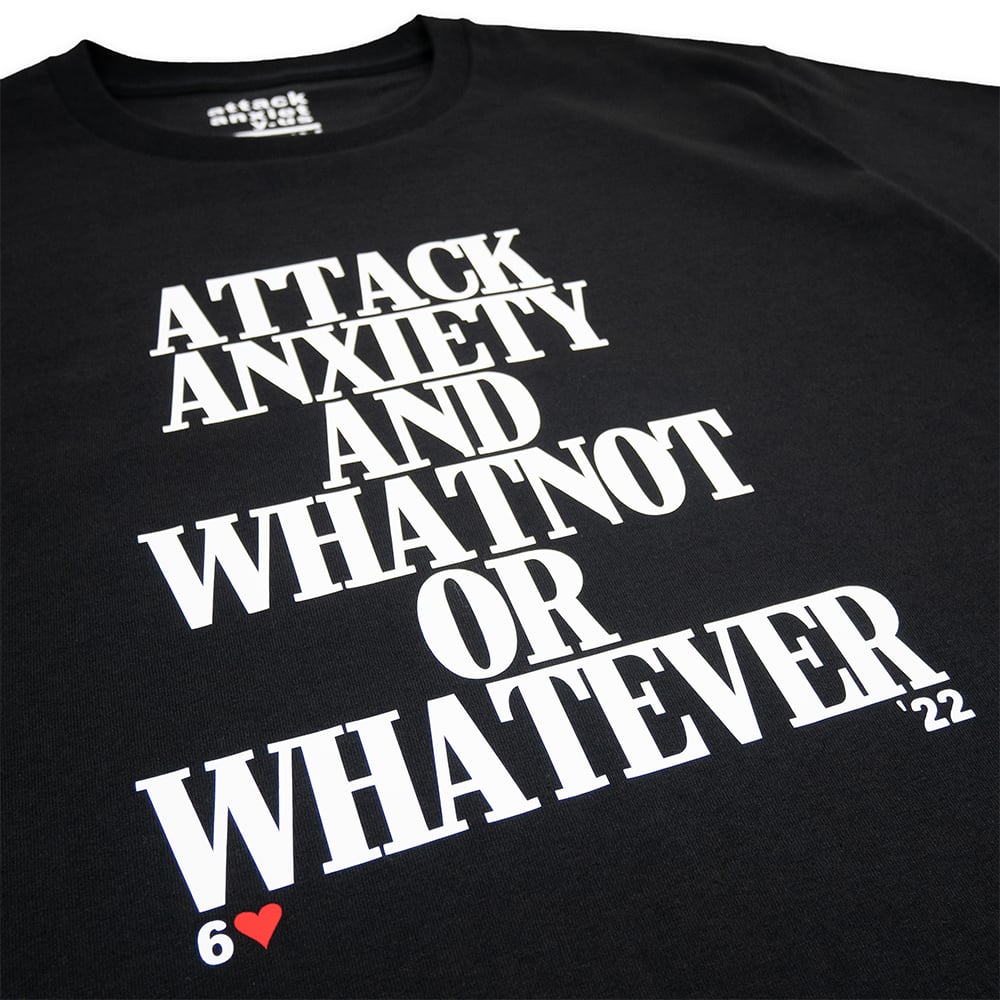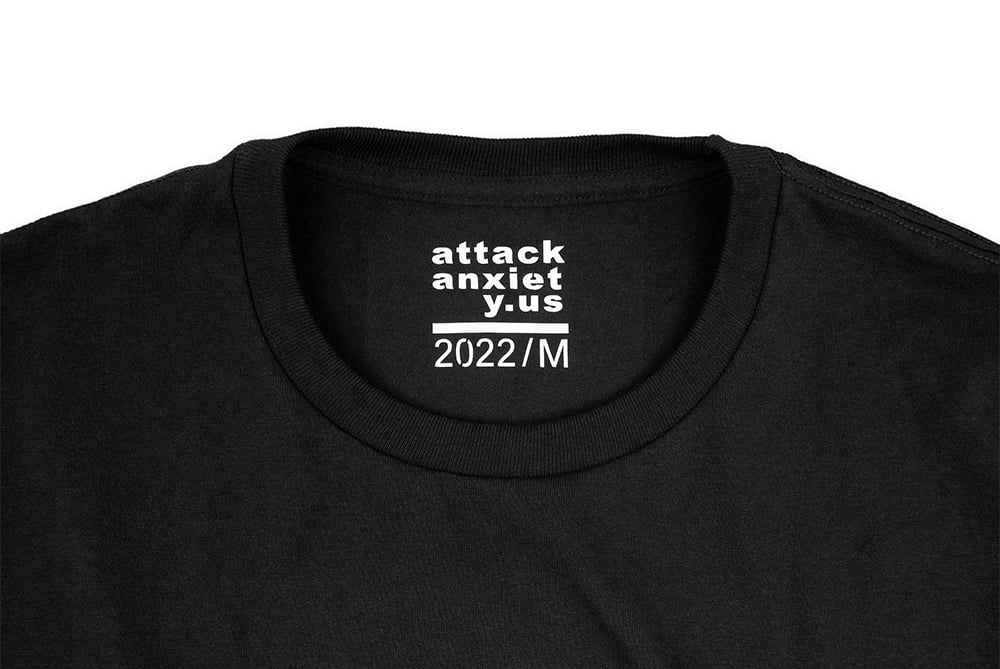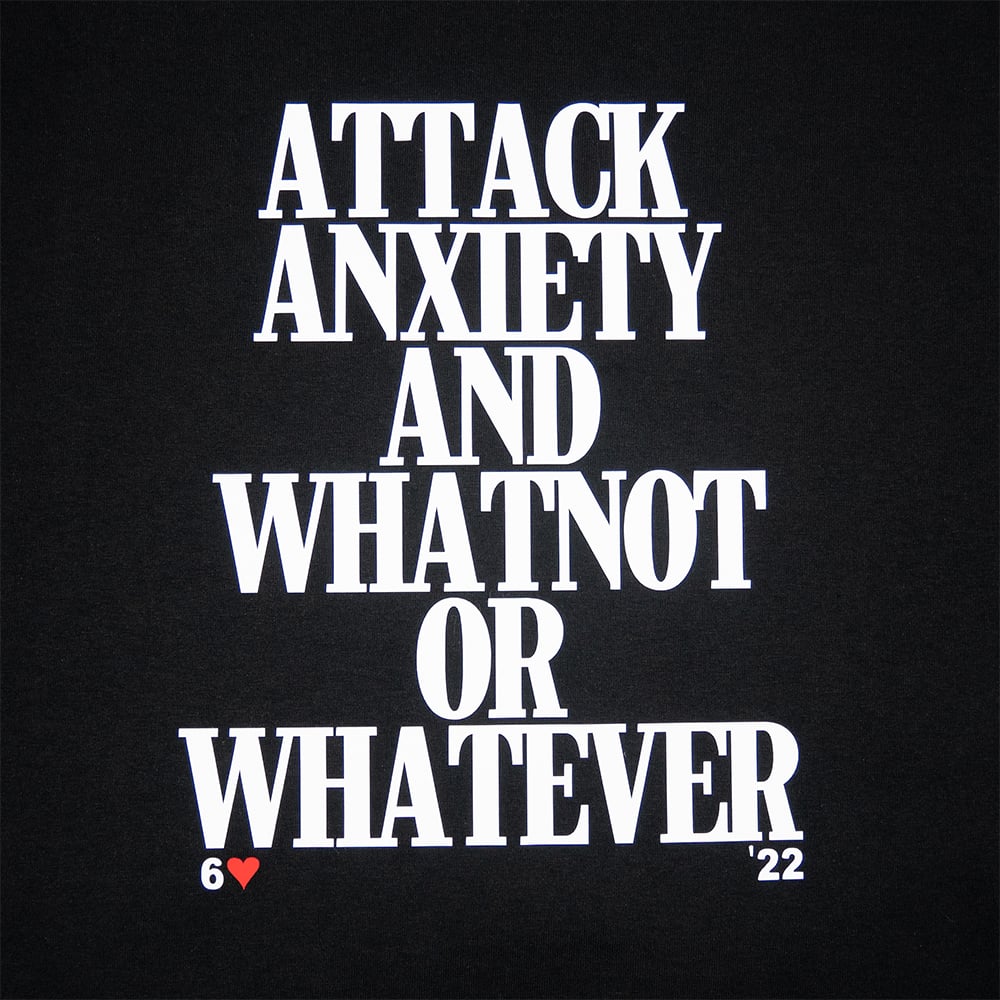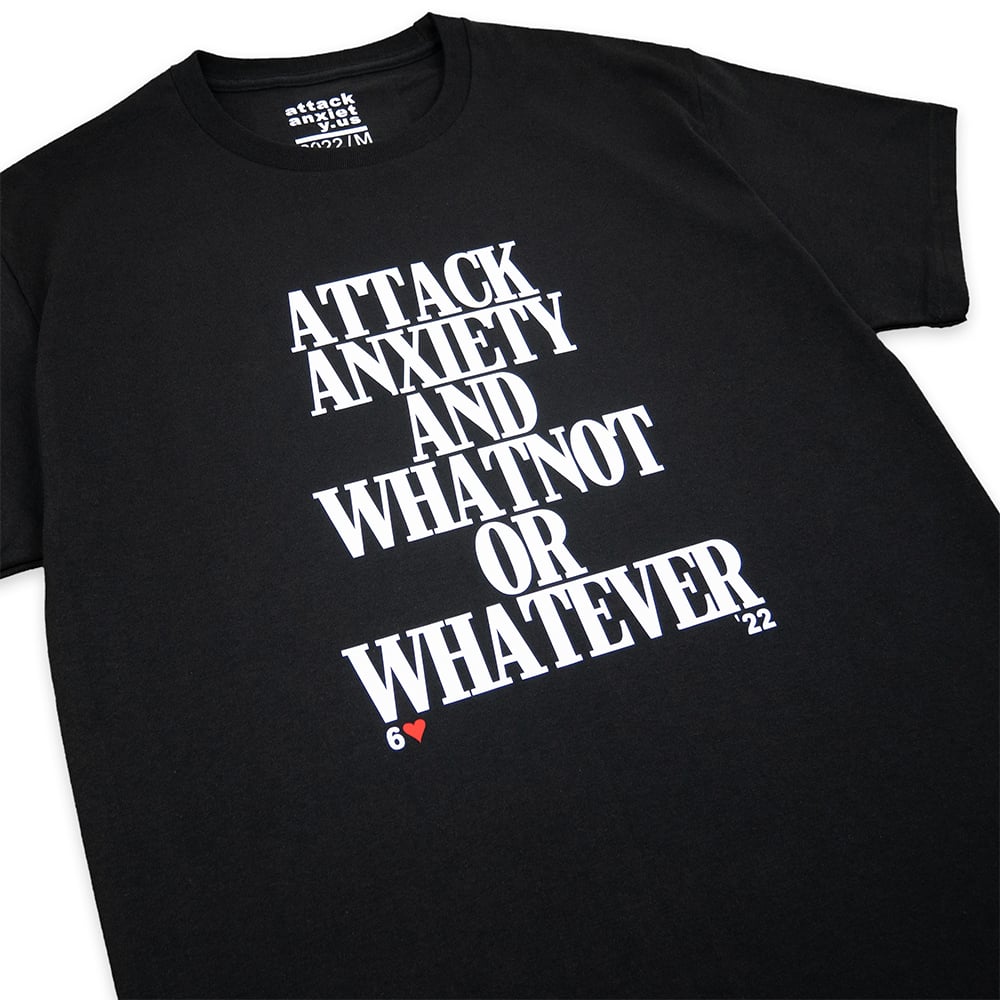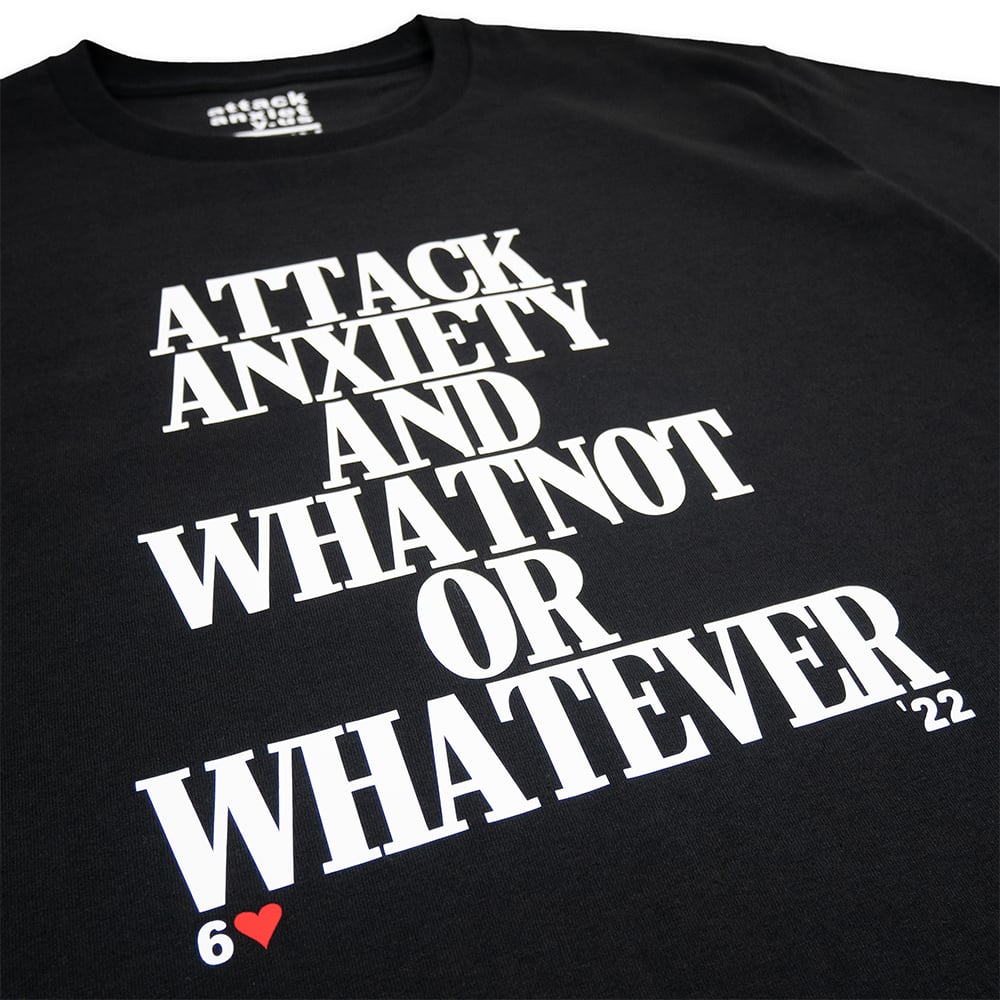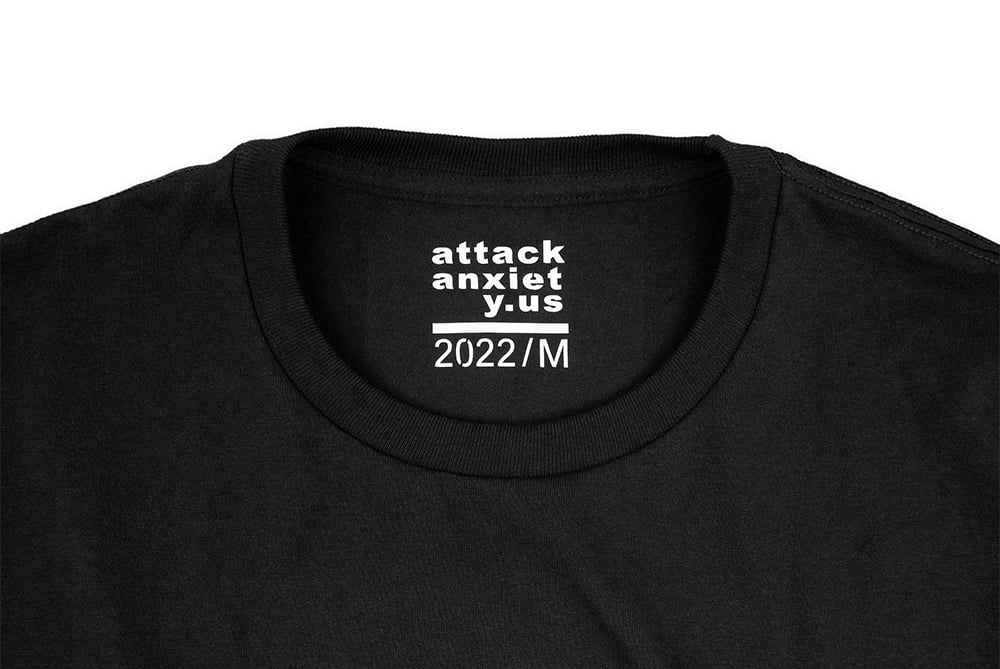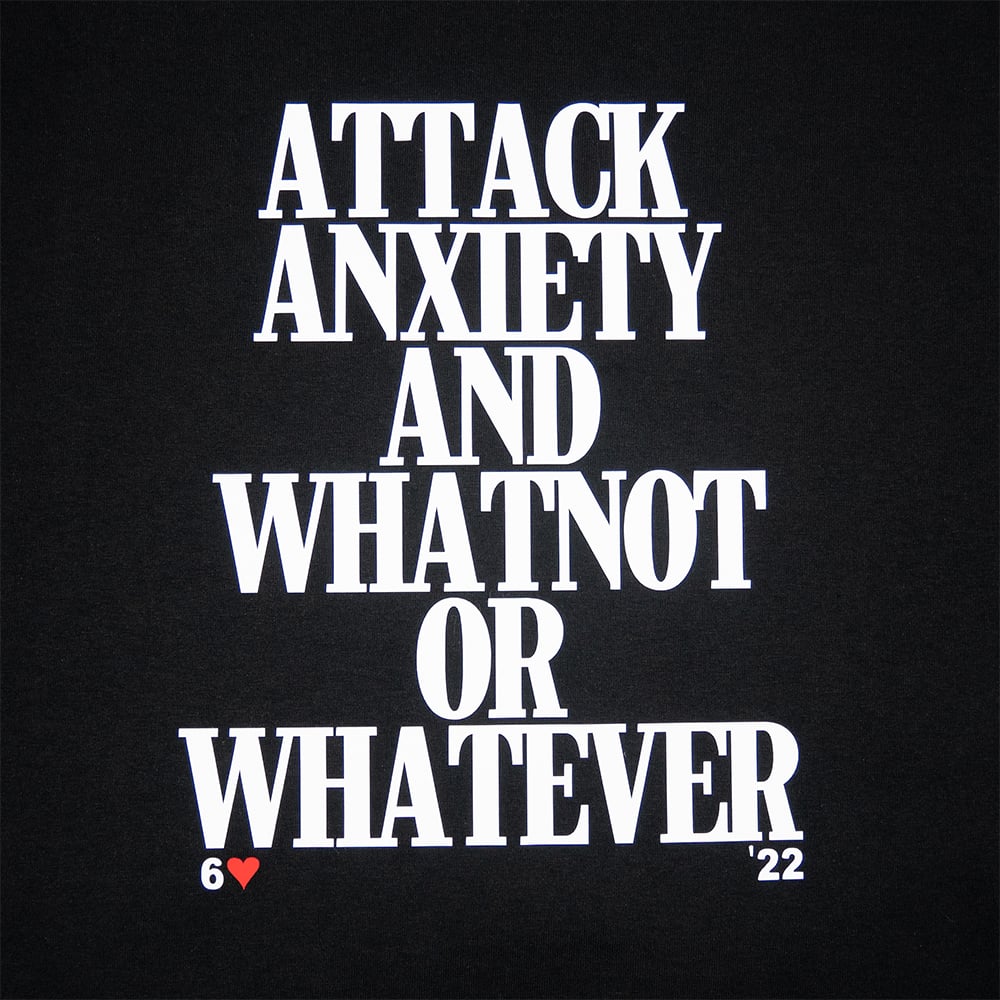 Attack Anxiety and Whatnot or Whatever from where I'm At to where You Are and then also Everywhere Else (including Not Earth or This Reality). 2022. Play the offensive in making your life livable, and worth living. Or whatever.
6 <3
White and Red HTV on Black 6.1 oz. 100% Cotton T-Shirt.
Regular fit. Made by Me.
Shipping:
-Free US Shipping / $20 International
-I'll usually have your order shipped within 7 days and you will get a shipping email with tracking number once it's been accepted by the post office.
-Every order comes with with a handwritten note and stickers. Shipped in a biodegradable bag.
***Graphic placement will vary slightly, all shirts are made by me and I place every single one by hand (but I'm like so good at it).